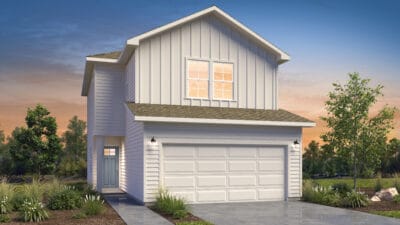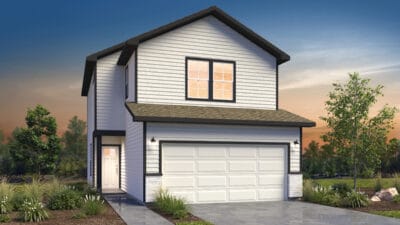 Plan Details
Step into 'The Bluff View', a realm of architectural brilliance that rises majestically over two expansive levels. Every corner of this residence has been thoughtfully designed to exude luxury and comfort. With three palatial bedrooms that promise tranquility, and two and a half opulent bathrooms that merge both style and function, every detail speaks of fine craftsmanship and elegance.
The spacious 2-car garage provides ample space for your automotive treasures, ensuring they too have a safe sanctuary. But beyond its structural beauty, 'The Bluff View' embodies the essence of a true home — a place where memories are forged, laughter is shared, and dreams are anchored. Every moment here is a testament to a lifestyle that's unparalleled, and every day is a step closer to realizing the life you've always envisioned. This isn't just a house; it's a symphony of luxury and warmth, waiting for the right maestro. Embrace 'The Bluff View', and resonate with a rhythm that's exclusively yours.
Prices, plans, features, and options are subject to change without notice. All square footage and room dimensions are approximate and vary by elevation. Additional restrictions may apply. See Sales Representative for details.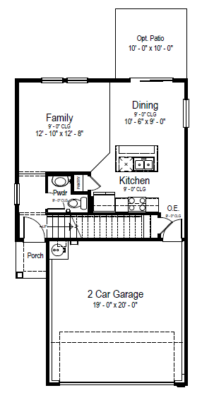 First Floor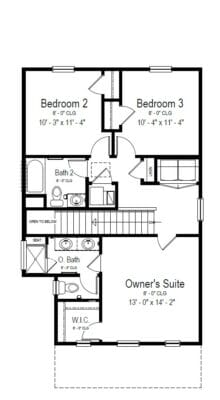 Second Floor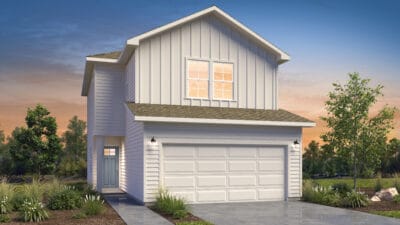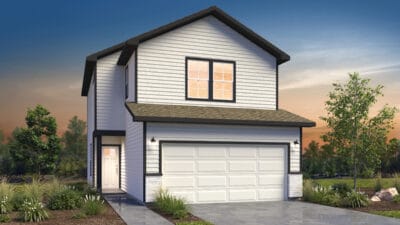 Request More Information
"*" indicates required fields