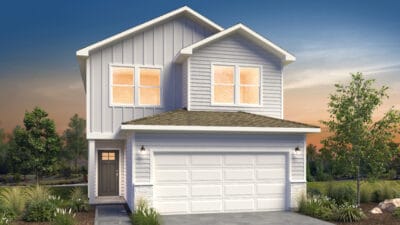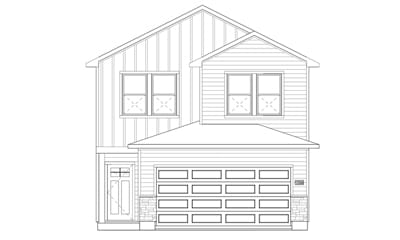 Plan Details
Step into a realm of opulence and comfort with our exquisite two-story abode. Boasting a trio of spacious bedrooms paired with 2.5 luxuriously appointed bathrooms, every corner whispers sophistication. The meticulously designed layout promises an oasis of tranquility amidst the hustle and bustle of the city.
Drive into your private sanctuary with a generous 2-car garage, safeguarding your prized vehicles and providing ample storage solutions.
Every detail in The City View is a testament to quality and thoughtful design. It's more than just a house; it's where your dreams align with reality. Prepare to be ensnared by its charm, and be ready to declare it your sanctuary.
A haven in the heart of the city, this is a residence you won't just live in; you'll adore. Experience The City View – your next dream home.
Prices, plans, and terms are effective on the date of publication and subject to change without notice. Depictions of homes or other features are artist conceptions. Hardscape, landscape, and other items shown may be decorator suggestions that are not included in the purchase price and availability may vary.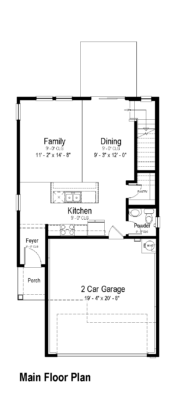 Main Floor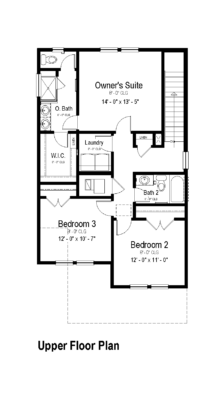 Request More Information
"*" indicates required fields