Building Life's Greatest View
Building Life's Greatest View
Building Life's Greatest View
Building Life's Greatest View
Why Choose View Homes
Innovation
Design
Customer Service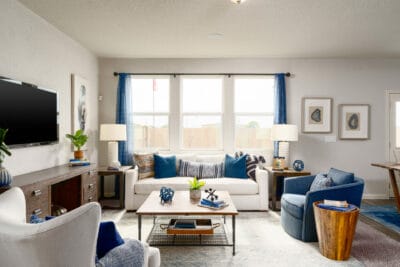 New Homes Inspired By Innovation
View Homes' mission is to fulfill our customers' dreams of quality homeownership and serves as the cornerstone of everything we build. Design excellence, high-quality new home construction, and a hands-on, collaborative approach define the characteristics of View Homes, and a team committed to raising the bar for architectural integrity and superior product. We embrace and leverage today's innovation through the entire design, building, and delivery process to achieve our goal. We deliver new homes and a home buying process that complement the way you live and incorporate what is important to you. Knowing that your needs may change from day to day, year to year, our homes can change with you. The floor plans and features reflect a thoughtful process and evolve with attention to livability. Explore our floor plans and imagine enjoying how you will live in these thoughtful designs.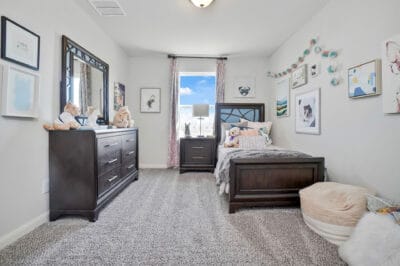 Timeless Design
As a new home builder, View Homes' vision of design and innovation comes alive through an unparalleled dedication to excellence. From the moment you walk into a View Home, you can feel the difference our methodology makes through the level of consideration, attention to detail, and the thoughtful inclusion of technology and features. Our approach is driven by a passionate team who understands that a home is more than four walls. We evolve our floor plan designs, chose materials, and employ a new home construction process that reflects empathetic intelligence. We exceed customers' expectations while adhering to the industry's highest standards.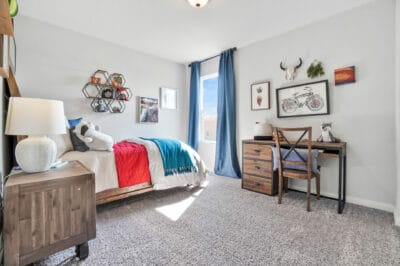 Customer Service Experience (CSX)
The View Homes team is honored to help our customers find the new home of their dreams; the home designed for their lifestyle. From the first greeting to the moment you move in, we listen carefully to your needs and wants. Fueled by the relationships that develop, we have received multiple Customer Satisfaction Awards for the Highest Customer Satisfaction in the United States and named Builder of The Year two consecutive years.