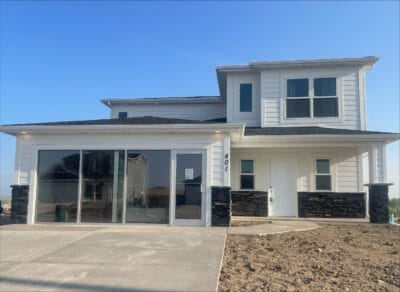 Community Overview
Liberty Plaza is located in the beautiful town of Box Elder, South Dakota. Box Elder is a cozy town that still offers its residents the small-town feel, while having all the amenities of a big city. Hills View Homes' newest community will be right outside of Ellsworth Air Force Base main gate, making it the perfect oasis for military and nonmilitary personnel. In addition, Liberty Plaza is minutes from the I-90 corridor and Rapid City, making it every commuter's dream. With so much to offer, there is sure to be something to love for the whole family!
Available Homes + Home Designs
Home Designs
Available Homes
Available Homes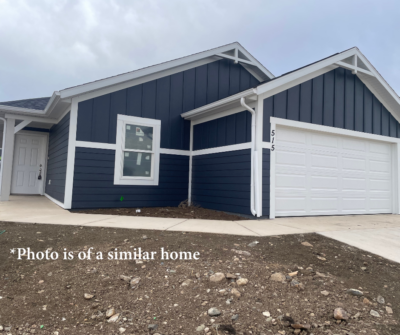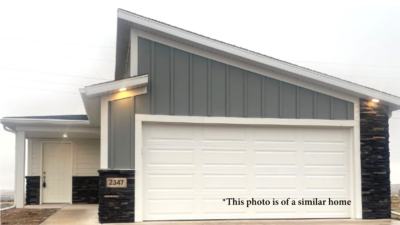 No Results Found
Please edit your filter selection.
Dining
Arts & Culture
Shopping
Grocery Stores
Golf & Country Clubs
Recreation
Colleges & Universities
Request More Information
"*" indicates required fields