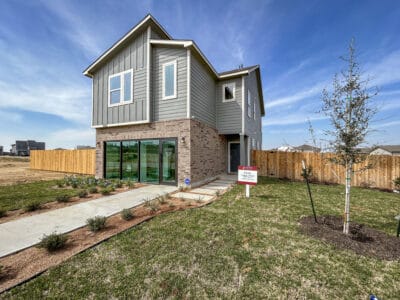 Community Overview
Explore our Cuatro Vientos Sur new homes in Laredo, TX 78046 available now! This community located in the southern part of the city has direct access from Cuatro Vientos Boulevard and Zapata Highway. Residents here enjoy quick and easy access to US-83 and the Texas 20 Loop. A shopping center, grocery store, park and fitness center are within close proximity of this community. The area school are Centeno Elementary, Los Obispos Middle School and LBJ High School. These south Laredo homes for sale offer stunning lifestyle elevations, luxurious interiors and energy-saving features.
Prices, plans, features, and options are subject to change without notice. All square footage and room dimensions are approximate and vary by elevation. Additional restrictions may apply. See Sales Representative for details. 
Available Homes + Home Designs
Home Designs
Available Homes
Available Homes
No Results Found
Please edit your filter selection.
Exterior Images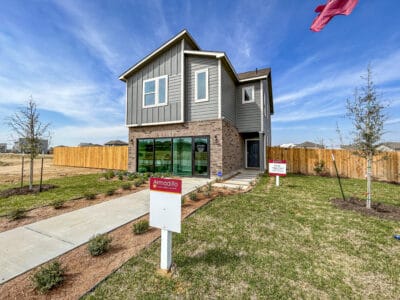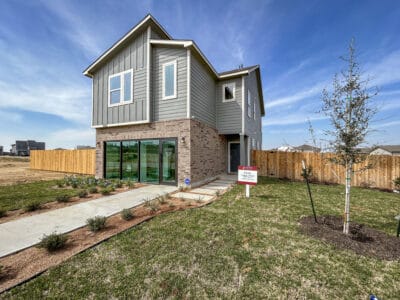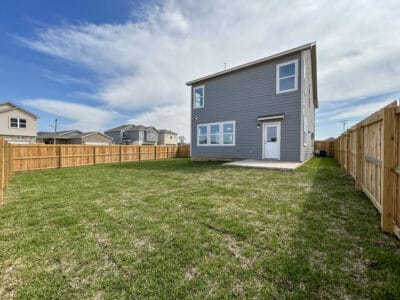 Interior Images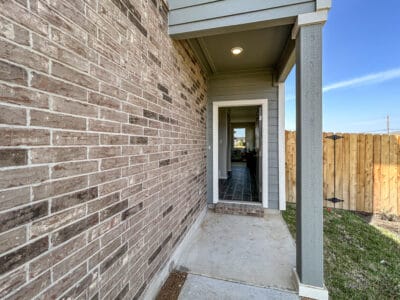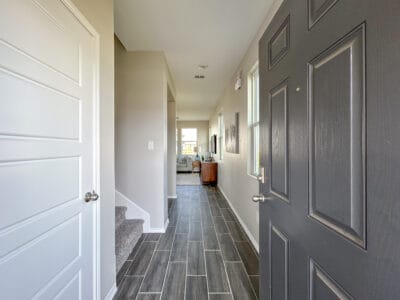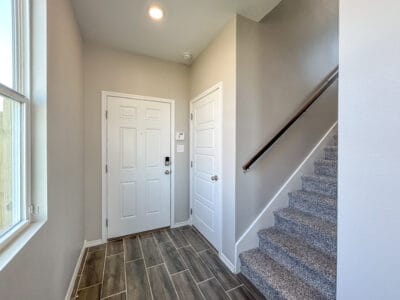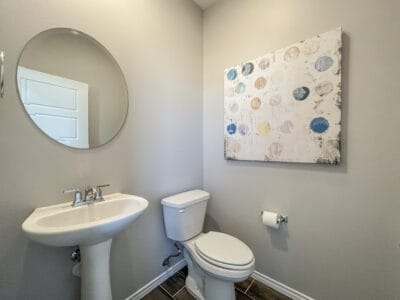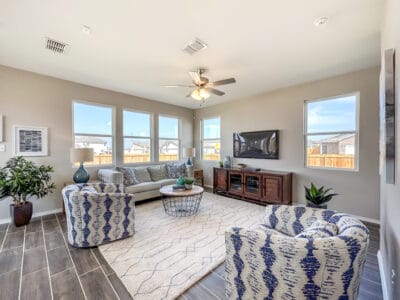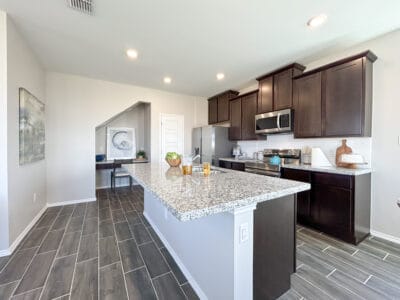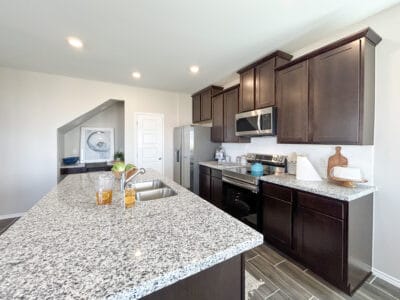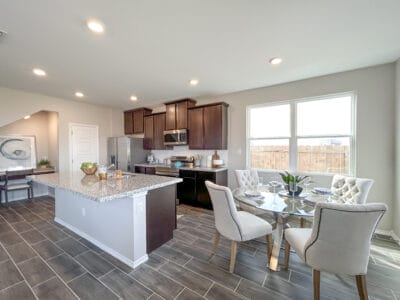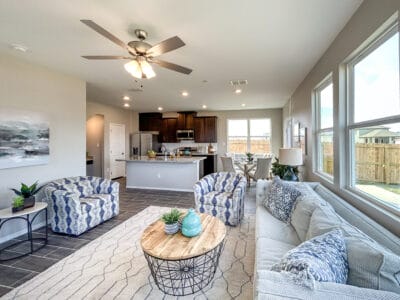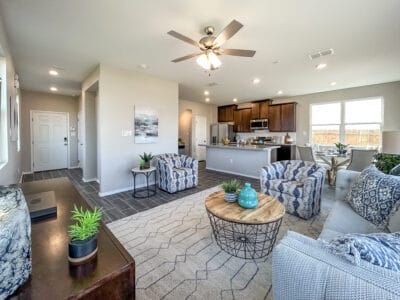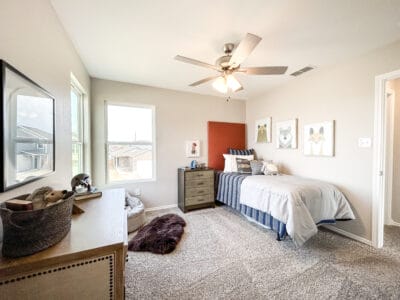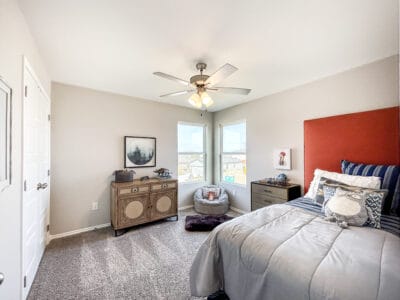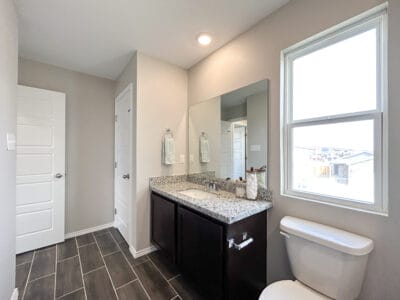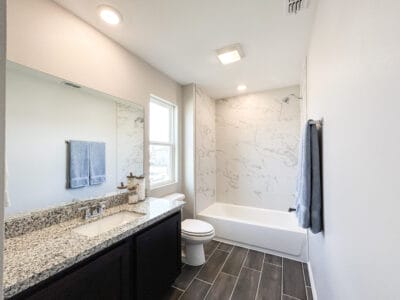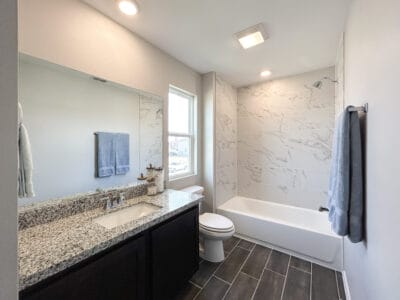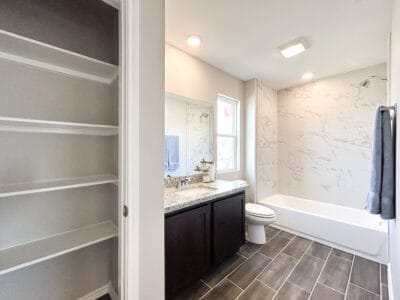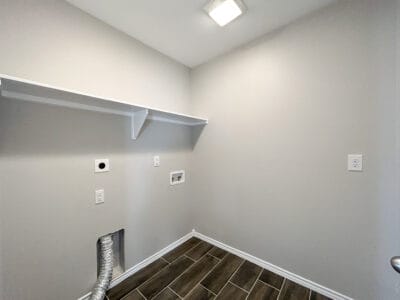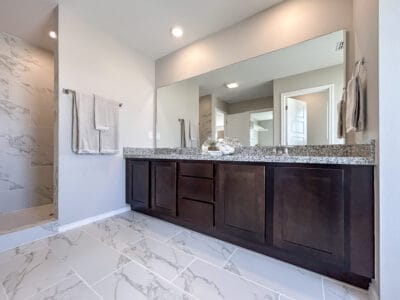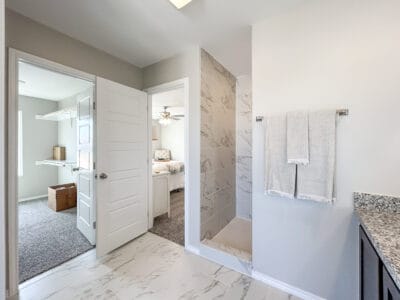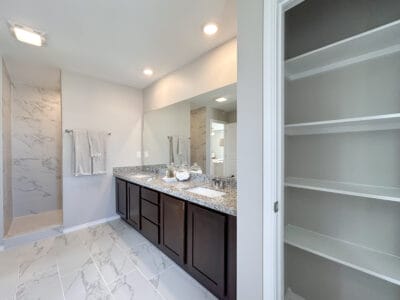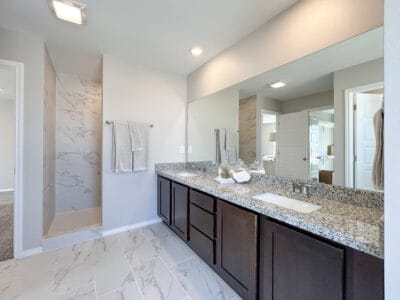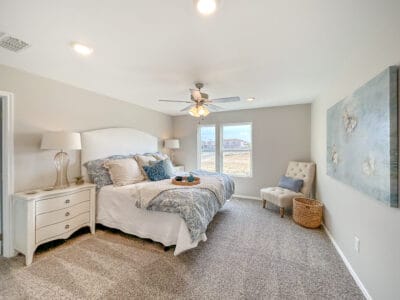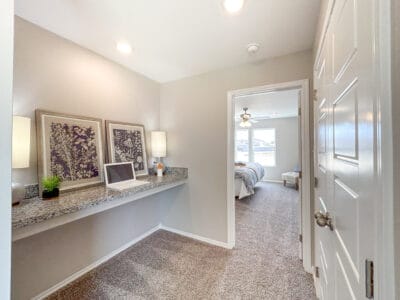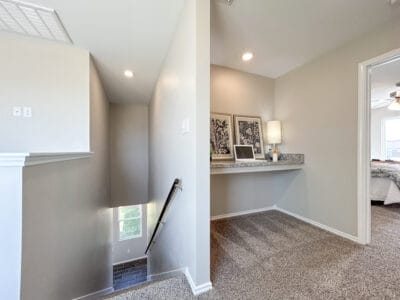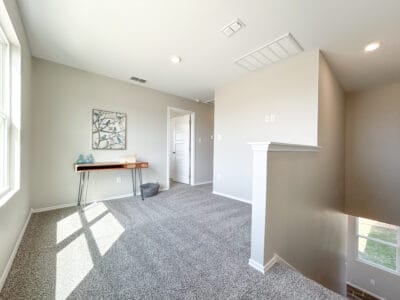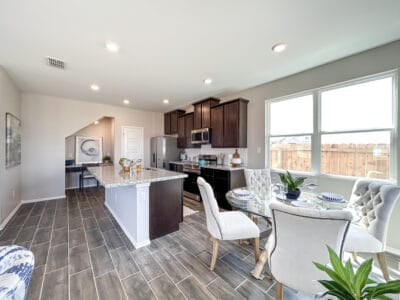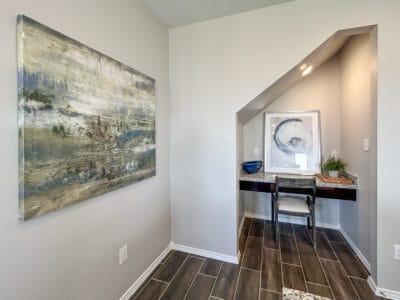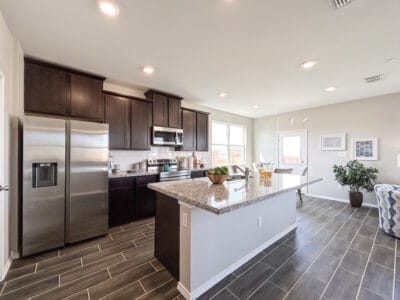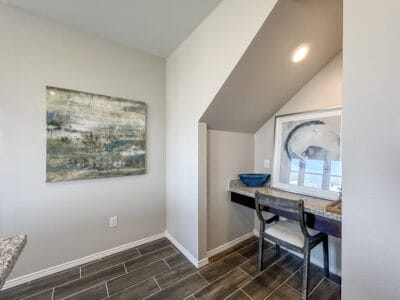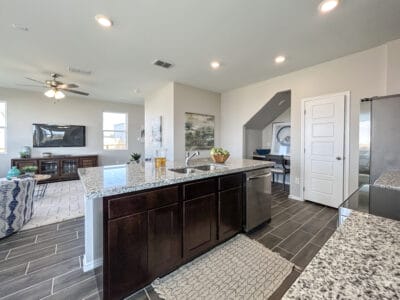 Dining
Grocery Stores
Recreation
Health & Wellness
Colleges & Universities
Monday: 10:00am - 7:00pm
Tuesday: 10:00am - 7:00pm
Wednesday: 10:00am - 7:00pm
Thursday: 10:00am - 7:00pm
Friday: 10:00am - 7:00pm
Saturday: 10:00am - 7:00pm
Sunday: 12:00pm - 7:00pm
Request More Information
"*" indicates required fields