Community Overview
Welcome to the exceptional Blue Ridge Ranch! Discover a remarkable collection of new homes in the southeast region of San Antonio, showcasing an impressive range of included features and distinctive open-concept floor plans. Take your pick from a variety of single and 2-story floor plans, each thoughtfully designed with spacious family rooms, 2-car garages, and 3 to 5 bedrooms. Our homes range from 1,127 to 2,448 square feet, ensuring ample space for your unique needs. Enjoy the convenience of easy access to major roads such as Interstate 410 and Highway 87, facilitating seamless travel to your desired destinations. Contact us today for more information about Blue Ridge Ranch, where your dream home awaits!
Available Homes + Home Designs
Home Designs
Available Homes
Available Homes
No Results Found
Please edit your filter selection.
Dining
Recreation
Health & Wellness
Calaveras Lake
12965 Bernhardt Rd.
San Antonio, TX 78263
AT&T Center
1 AT&T Center Parkway
San Antonio, TX 78219
Comanche Park
2600 Rigsby Av
San Antonio, TX 78222
Exterior Images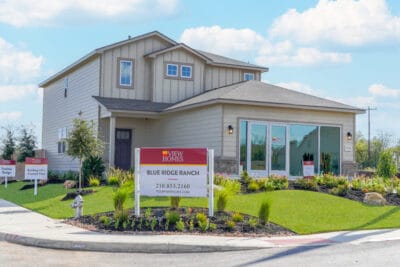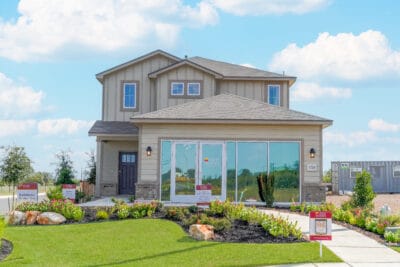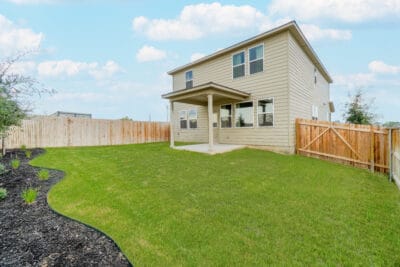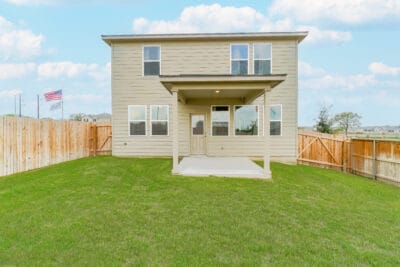 Interior Images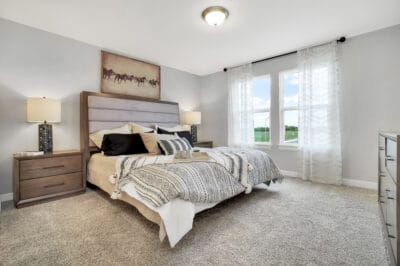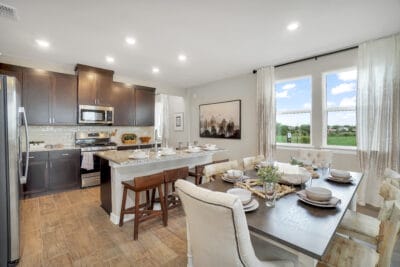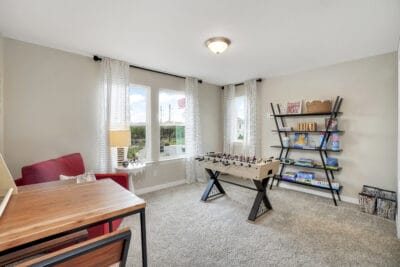 Hours
Monday: 10:00am - 6:00pm
Tuesday: 10:00am - 6:00pm
Wednesday: 2:00pm - 6:00pm
Thursday: 10:00am - 6:00pm
Friday: 10:00am - 6:00pm
Saturday: 10:00am - 6:00pm
Sunday: 12:00pm - 6:00pm
Request More Information
"*" indicates required fields