First Time Home Buyers
Becoming an owner for the first time is an exciting experience. To help make your experience enjoyable, we have identified some suggestions to help you on your way to being a new homeowner.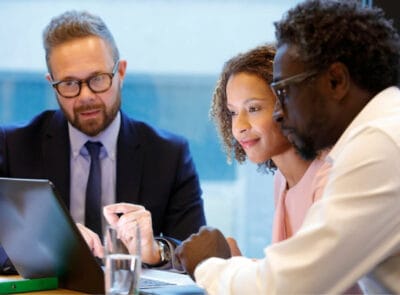 Step 01
Get Pre-Qualified
As first steps go, this is probably the most important step you can take. Pre-qualifying can help you understand your financial standing and will provide you critical data that will determine your home buying ability. With this step, you will understand how much home you can afford that will allow you to target homes that are within your budget. View Homes is here to help make this process easy. Contact our preferred lender today.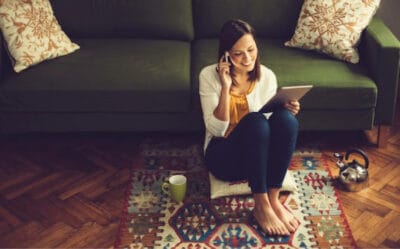 Step 02
Contact Your Local View Homes Division
Selecting a good builder goes beyond walking through a model home and liking what you see. It takes asking questions and feeling good about the people you will be working with to build your home. Here at View Homes we strive to give you a white-glove experience explaining each step along the way. If you already have a community in mind, reach out to our online sales consultant to discuss your needs and wants. If you're uncertain which community you want to build in, no worries, contact us and we'll walk you through our communities and plans.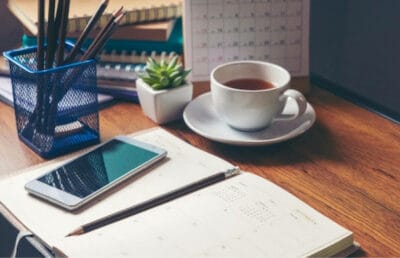 Step 03
Construction Calendar
Building a home is a system of processes, which can take several months to complete. This is why it is important for you to get to know your Construction Calendar and determine whether it meets your expectations. Your Sales Representative will be prepared to inform you of the time it will take to build your new home. Many times, a builder will have homes ready to purchase and move-in within 30 days. However, if your home is beginning from scratch, expect the process to take several months to complete. You should be comfortable with the builder's timeline and explanation of the construction calendar. Several factors determine the timeline of the construction calendar including suppliers, weather, inspections, color selection, etc… All in all, your Sales Representative is your best guide from start to finish.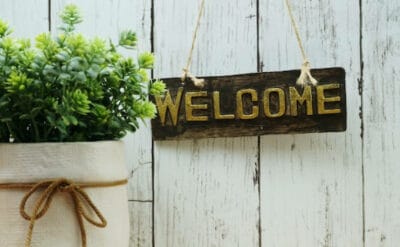 Step 04
Welcome Home
Once your home is completed and you've closed with the lender, you get to move in and enjoy your new View Home. During your first year, if you have any warranty needs or questions, you can easily come to this site and go to the Warranty Request page under Customer Care to contact your customer care department.