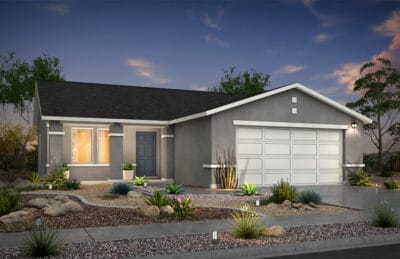 Community Overview
We invite you to discover the new affordable line of homes from Desert View Homes at Rancho Desierto Bello. This great community offers wonderful views and peaceful living, yet is in close proximity to the growing shopping, restaurants, and entertainment areas in Horizon. Offering some El Paso's most affordable plans, Rancho Desierto Bello is sure to sell out quickly!
Available Homes + Home Designs
Home Designs
Available Homes
Available Homes
No Results Found
Please edit your filter selection.
Hours
Monday: 10:00am - 6:00pm
Tuesday: 10:00am - 6:00pm
Wednesday: 10:00am - 6:00pm
Thursday: 10:00am - 6:00pm
Friday: 2:00pm - 6:00pm
Saturday: 10:00am - 6:00pm
Sunday: 12:00pm - 6:00pm
Request More Information
"*" indicates required fields