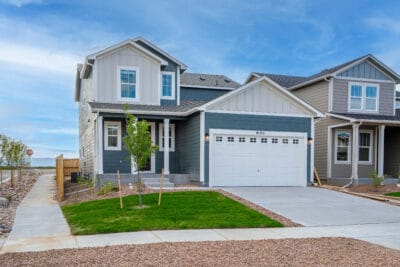 Community Overview
Aspen Ranch is located in the historic city of Fountain, and will offer detached singly family homes.  This brand new community will be within walking distance of the local elementary school, and several local parks perfect for any growing family! Located only a few minutes from I-25, this community offers an easy commute to and from work, while cutting down on high way noise. Aspen Ranch is located within minutes of several military bases like Schriever Air Force Base, Peterson Air Force Base, and Fort Carson Military Reservation, making Aspen Ranch a great home base for any military members. Best of all this community will have an expansive 6.7 acre community park complete with a horseshoe pit, large open field, shaded structures, trails, basketball court, and large playground. Call us today to learn more!
Available Homes + Home Designs
Home Designs
Available Homes
Available Homes
No Results Found
Please edit your filter selection.
Exterior Images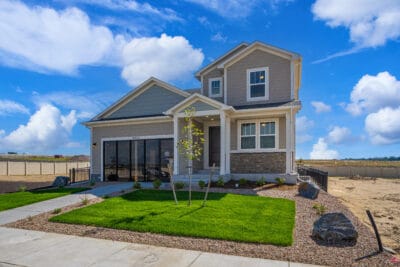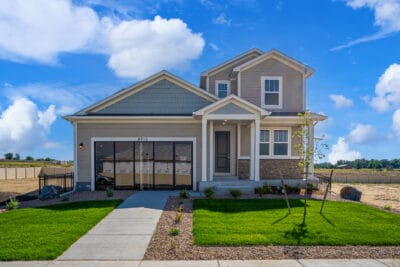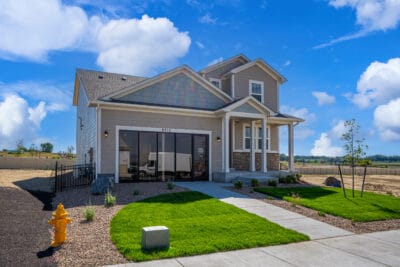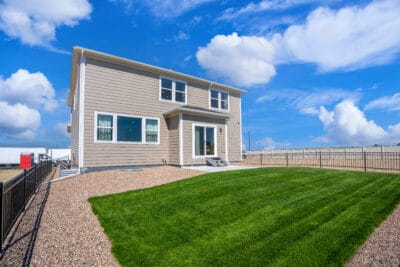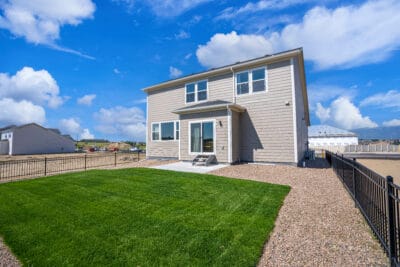 Interior Images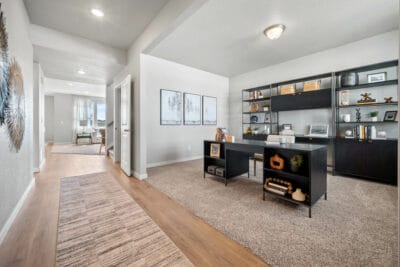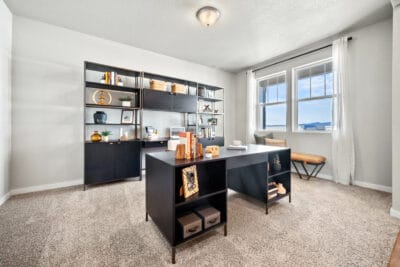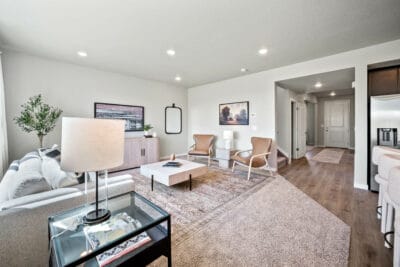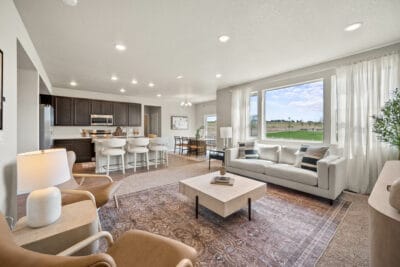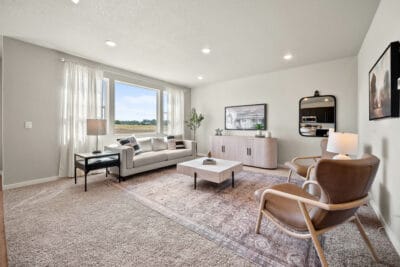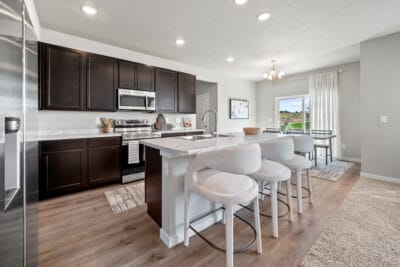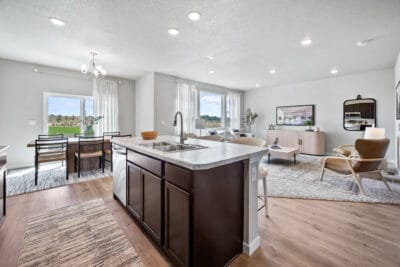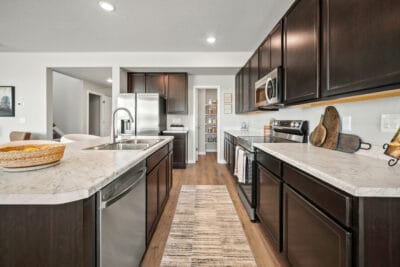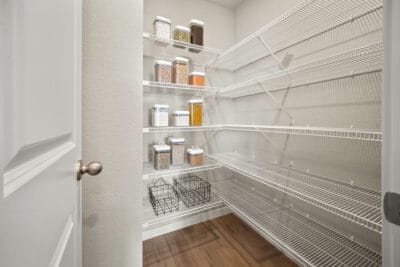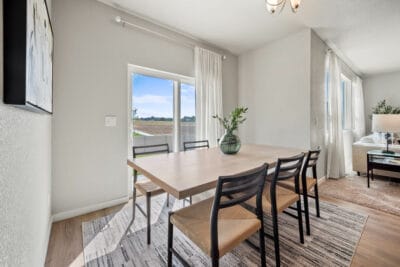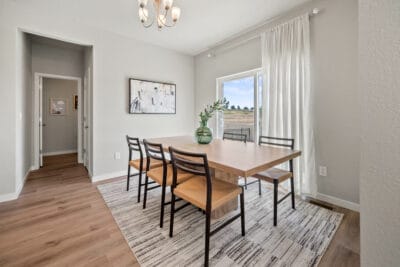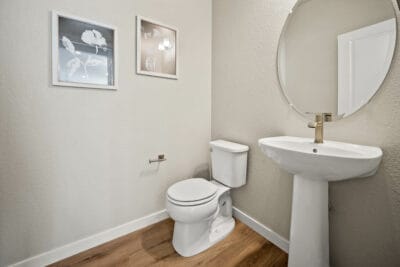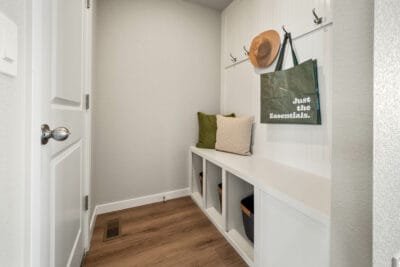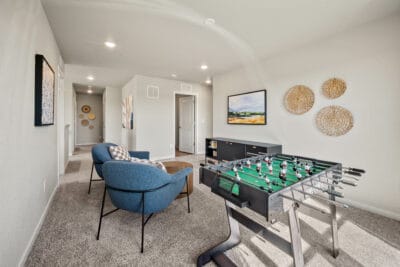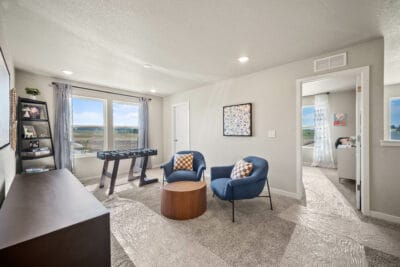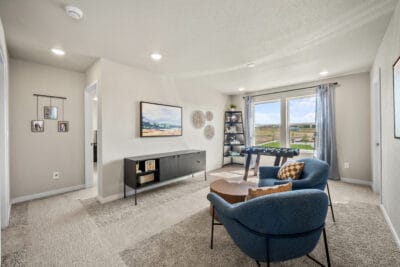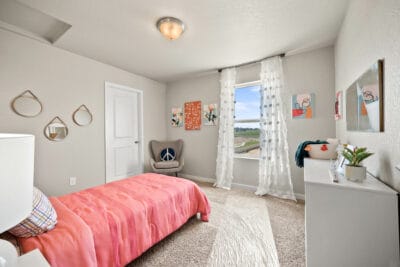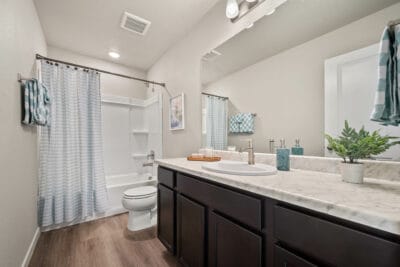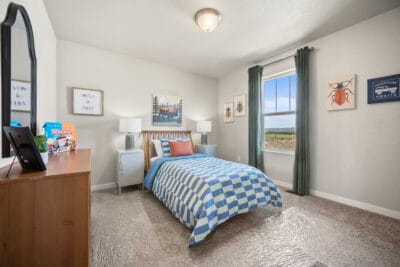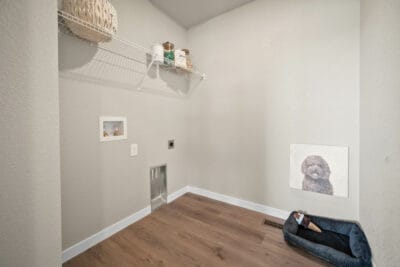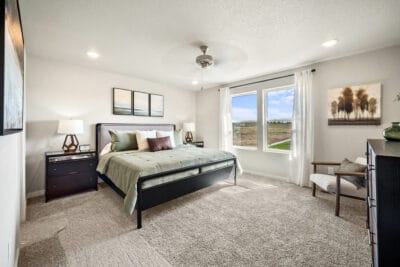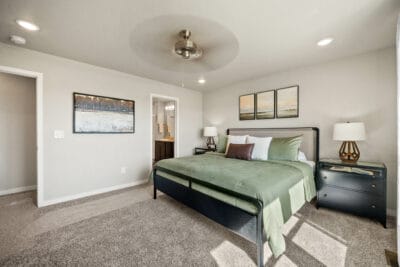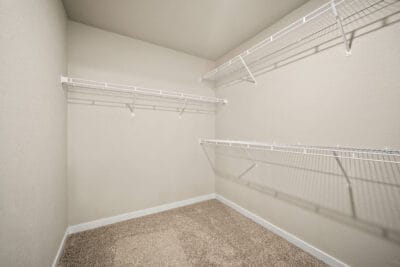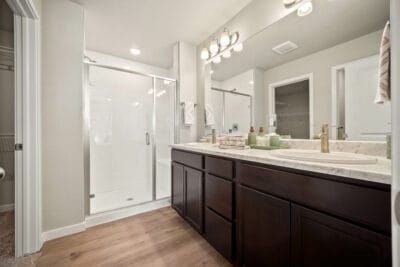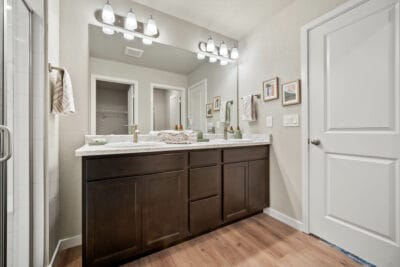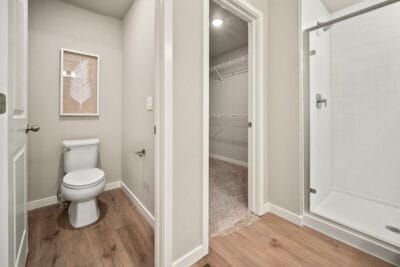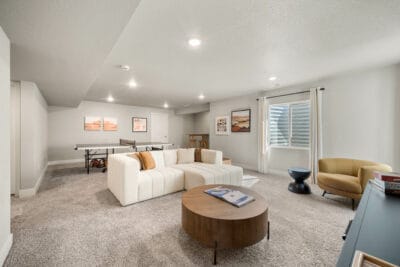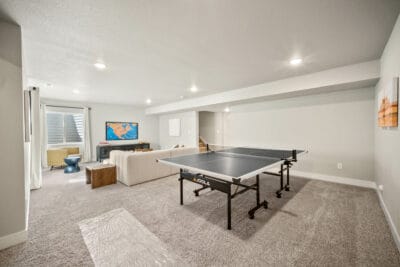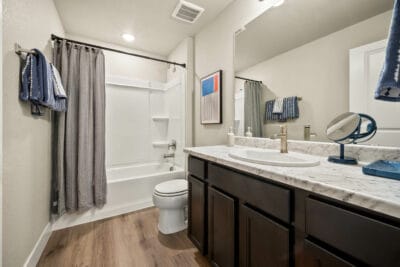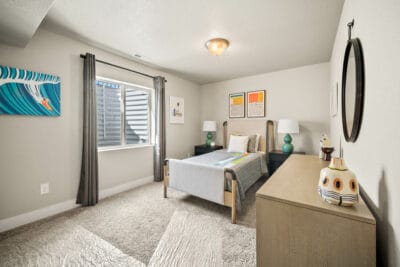 Dining
Shopping
Grocery Stores
Golf & Country Clubs
Recreation
Hours
Monday: 10:00am - 5:00pm
Tuesday: 10:00am - 5:00pm
Wednesday: 1:00pm - 5:00pm
Thursday: 10:00am - 5:00pm
Friday: 10:00am - 5:00pm
Saturday: 10:00am - 5:00pm
Sunday: 12:00pm - 5:00pm
Request More Information
"*" indicates required fields