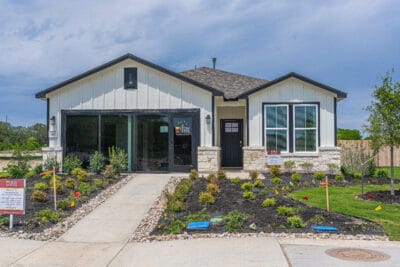 Community Overview
Discover the extraordinary selection of new homes available in San Antonio, TX, ready for you to explore. Immerse yourself in a world of amenities, including a refreshing outdoor pool and a vibrant children's playground. The Meadows at Hunters Ranch is perfectly positioned to provide easy access to a wealth of attractions, such as the prestigious Briggs Ranch Golf Club, the scenic Government Canyon State Natural Area, the vibrant downtown San Antonio, the serene Medina Lake, the captivating Mission Trails, and the thrilling Sea World San Antonio. The area also hosts renowned employers, including USAA, Rackspace, Nationwide, Microsoft, Citibank, and many more. Our newly constructed homes for sale at Hunters Ranch in San Antonio showcase captivating clay-fired brick facades, luxurious indoor features, and energy-saving innovations, ensuring a truly exceptional living experience.
Available Homes + Home Designs
Home Designs
Available Homes
Available Homes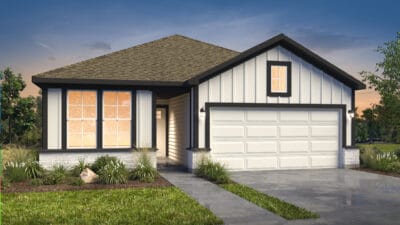 No Results Found
Please edit your filter selection.
Dining
Shopping
Grocery Stores
Golf & Country Clubs
Recreation
Colleges & Universities
Exterior Images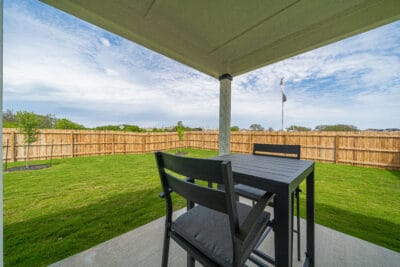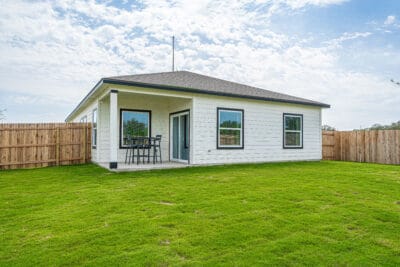 Interior Images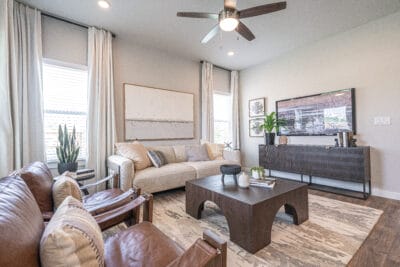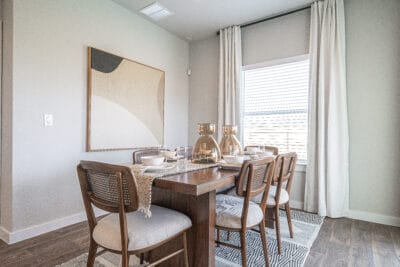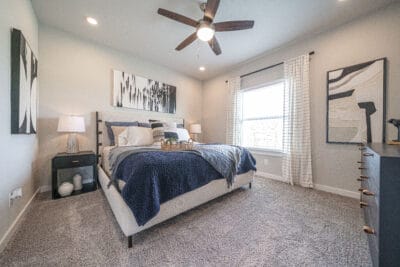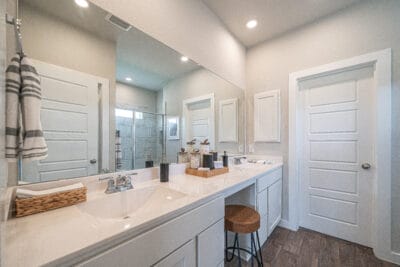 Hours
Monday: 10:00am - 6:00pm
Tuesday: 10:00am - 6:00pm
Wednesday: 2:00pm - 6:00pm
Thursday: 10:00am - 6:00pm
Friday: 10:00am - 6:00pm
Saturday: 10:00am - 6:00pm
Sunday: 12:00pm - 6:00pm
Request More Information
"*" indicates required fields