Community Overview
Experience the wonders of Skybrooke, an enticing community of new homes located in Live Oak, TX 78233, awaiting your exploration today. Embrace an array of family-friendly outdoor activities, including a visit to the nearby Woodcrest Park, conveniently accessible by foot from the community. Live Oak City Park and Pond, Morgan's Wonderland, and Retama Park Horse Racetrack are also within easy reach, ensuring endless opportunities for entertainment and adventure. Our exceptional Live Oak homes for sale at Skybrooke showcase exquisite clay-fired brick exteriors, opulent interiors, and energy-efficient features, providing a harmonious blend of style and sustainability. Choose from an array of spacious ranch and 2-story floor plans, boasting expansive family rooms, inviting patios, 2-car garages, 3 to 4 bedrooms, and 1,705 to 2,487 square feet of living space, offering comfort and versatility for your family's needs. Download our brochure to learn more!
Available Homes + Home Designs
Home Designs
Available Homes
Available Homes
No Results Found
Please edit your filter selection.
Dining
Shopping
Golf & Country Clubs
Recreation
Colleges & Universities
Exterior Images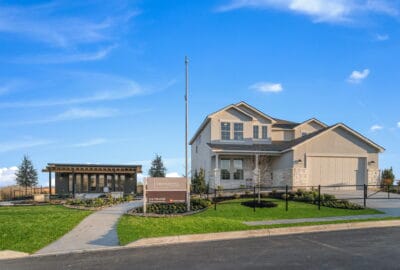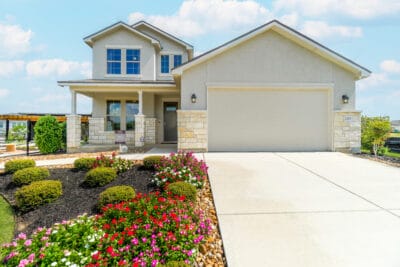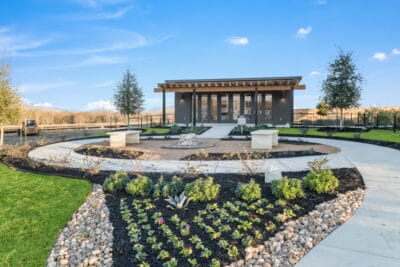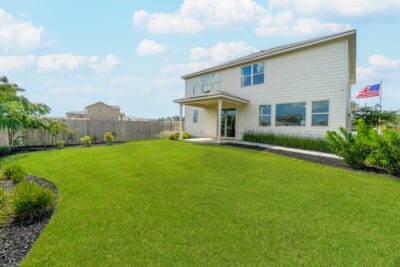 Interior Images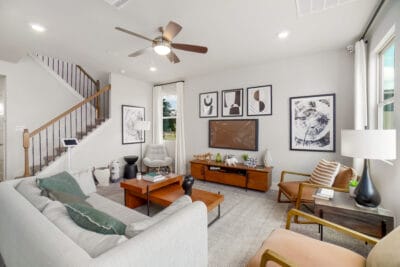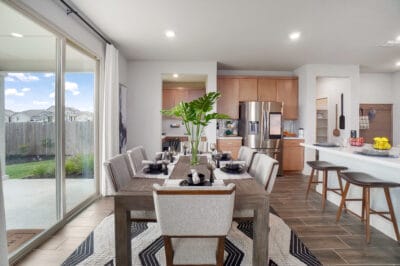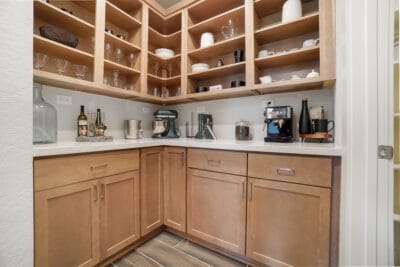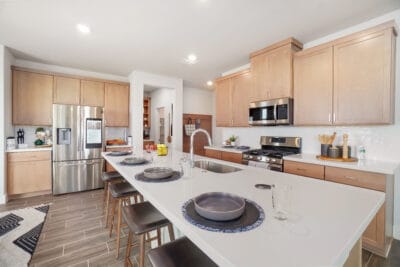 Hours
Monday: 10:00am - 6:00pm
Tuesday: 10:00am - 6:00pm
Wednesday: 2:00pm - 6:00pm
Thursday: 10:00am - 6:00pm
Friday: 10:00am - 6:00pm
Saturday: 10:00am - 6:00pm
Sunday: 12:00pm - 6:00pm
Request More Information
"*" indicates required fields