Don't Miss This Incredible Opportunity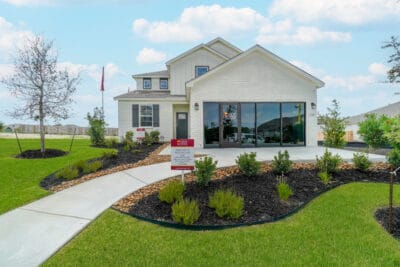 Community Overview
Behold the magnificence of Weston Oaks—a sanctuary of architectural brilliance set against the captivating backdrop of northwest San Antonio. This enclave, intricately designed with an impressive suite of features and visionary open-concept layouts, redefines the pinnacle of opulent living. Residents of Weston Oaks are bestowed the privilege of a world infused with exclusive luxuries—a shimmering private community pool and a picturesque neighborhood park, waiting to be the canvas for your cherished memories and outdoor escapades. Seamlessly woven into the urban tapestry, its prime location assures effortless navigation with unhindered access to Loop 1604 and Hwy. 151. A nod to our esteemed military personnel, the community stands in stately proximity to prestigious establishments like the Lackland Air Force Base and Port San Antonio. Each residence in Weston Oaks is a testament to grandeur, offering spacious dimensions that stretch from a cozy 1,635 to a palatial 2,654 square feet. Dive into a world where splendor meets serenity, only at Weston Oaks.
Available Homes + Home Designs
Home Designs
Available Homes
Available Homes
No Results Found
Please edit your filter selection.
Exterior Images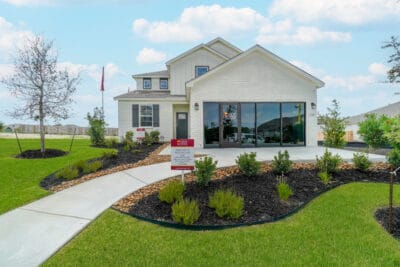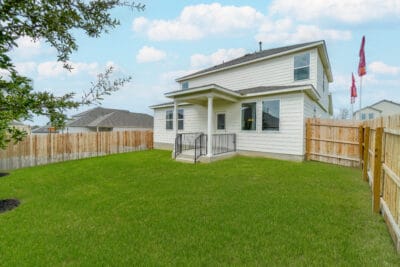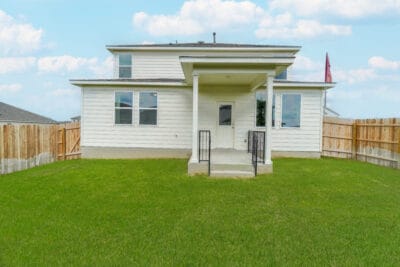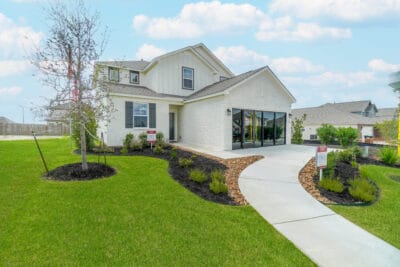 Interior Images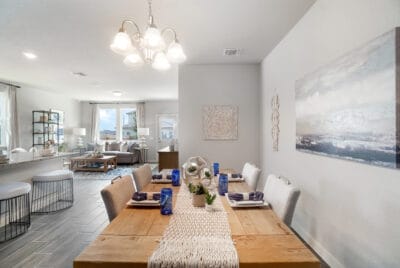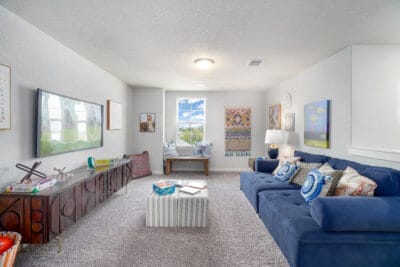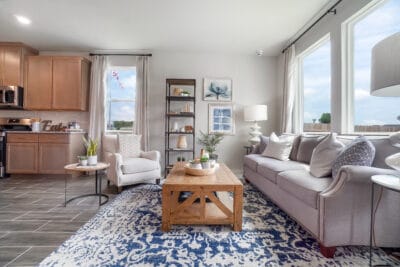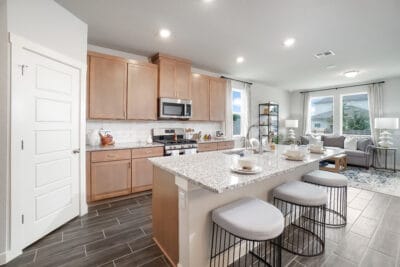 Dining
Shopping
Grocery Stores
Golf & Country Clubs
Monday: 10:00am - 6:00pm
Tuesday: 10:00am - 6:00pm
Wednesday: 2:00pm - 6:00pm
Thursday: 10:00am - 6:00pm
Friday: 10:00am - 6:00pm
Saturday: 10:00am - 6:00pm
Sunday: 12:00pm - 6:00pm
Request More Information
"*" indicates required fields