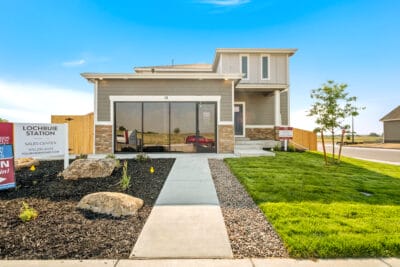 Community Overview
Lochbuie Station is a prime location for any commuter. Located northeast of Denver along I-76 off of the 168th St. exit, these new homes in Lochbuie, CO are close to the downtown area, Brighton and so much more. This rapidly growing town is perfect for younger families, and our community is located extremely close to the elementary school. Homeowners will enjoy quick highway access and just a short drive to Denver International Airport, Barr Lake State Park, Rocky Mountain Arsenal National Wildlife Refuge and the Prairie Center and Village Square shopping centers. Check out all of our Lochbuie homes for sale, we offer four brand new floor plans here with features hand selected by our interior designer and standard features you will not find anywhere else.
Available Homes + Home Designs
Home Designs
Available Homes
Available Homes
No Results Found
Please edit your filter selection.
Exterior Images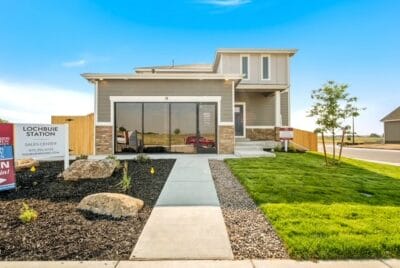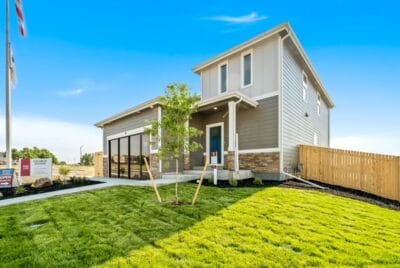 Interior Images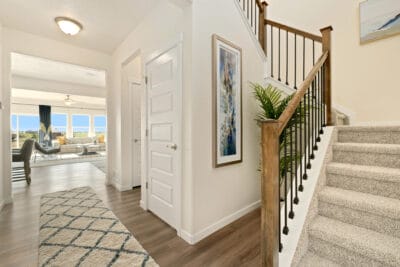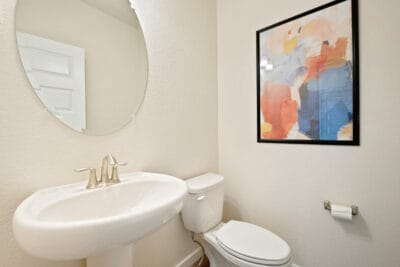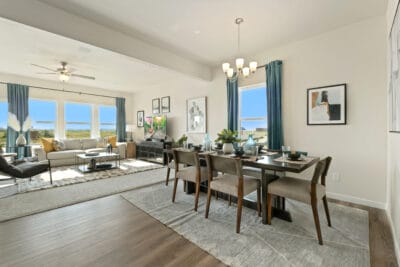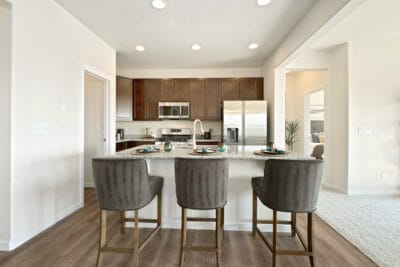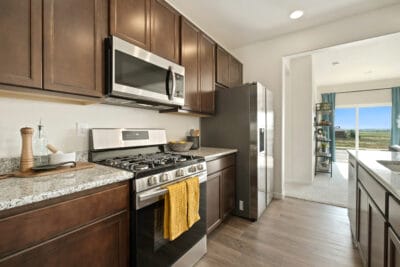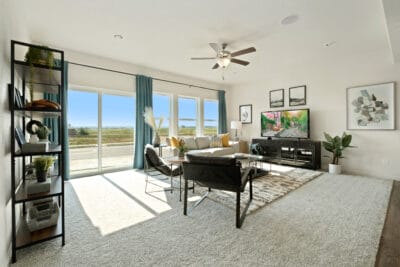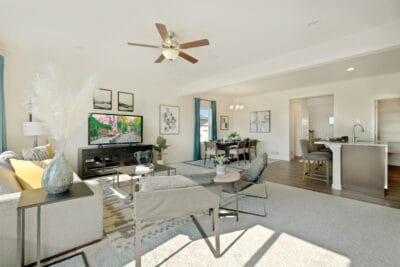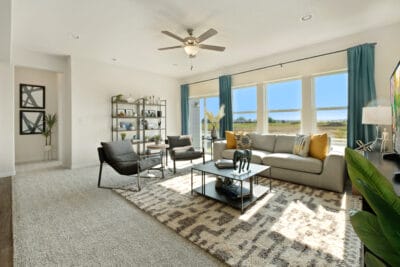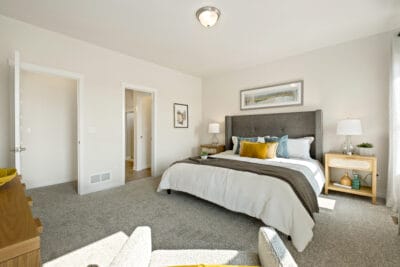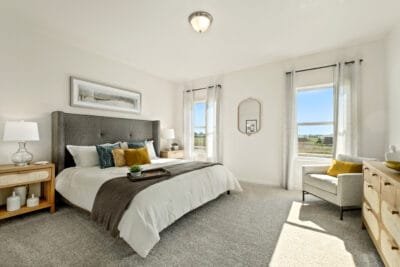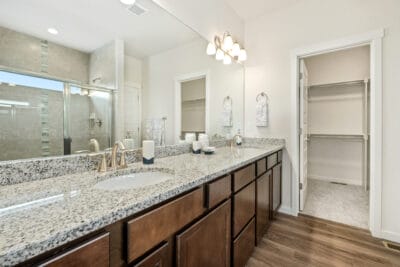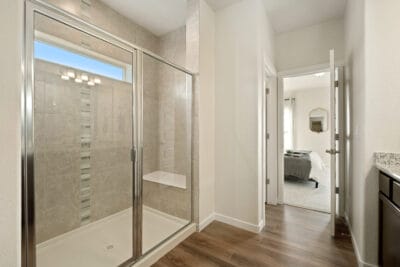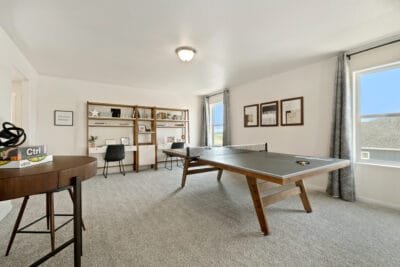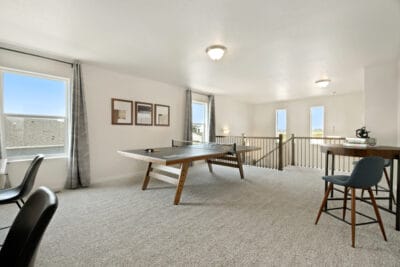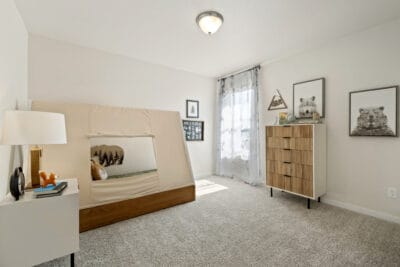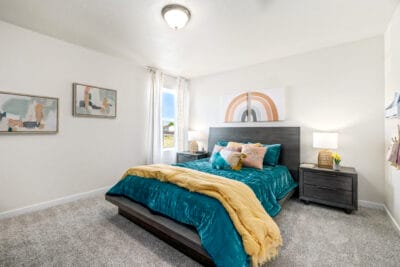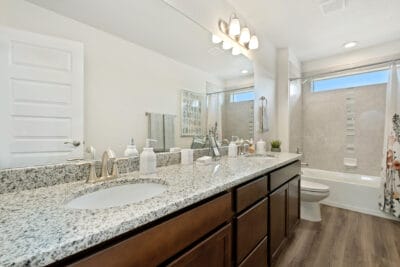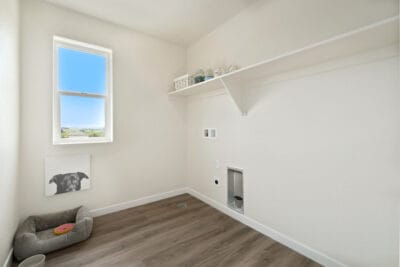 Dining
Arts & Culture
Shopping
Grocery Stores
Golf & Country Clubs
Recreation
Health & Wellness
Monday: 10:00am - 5:00pm
Tuesday: 10:00am - 5:00pm
Wednesday: 1:00pm - 5:00pm
Thursday: 10:00am - 5:00pm
Friday: 10:00am - 5:00pm
Saturday: 10:00am - 5:00pm
Sunday: 12:00pm - 5:00pm
Request More Information
"*" indicates required fields