Don't Miss This Incredible Opportunity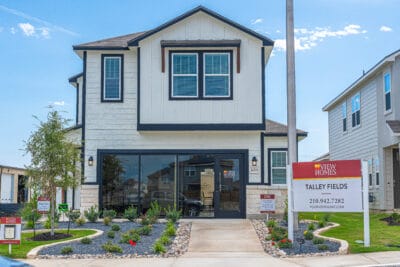 Community Overview
Unveiling San Antonio's Premier Living: Talley Fields – The View Series. Step into a world of unparalleled luxury and convenience at Talley Fields – The View Series in San Antonio, TX. Perfectly poised on the western edges, mere moments beyond the 1604 Loop on Talley Rd, this enclave boasts not just proximity to the city's main arteries but also a suite of elite amenities that make everyday living a celebration. Its prime positioning offers unmatched ease for residents, especially those linked with prominent military hubs like the Lackland Air Force Base and Port San Antonio. For the nature aficionado, the region promises an oasis of activities: whether it's serene boating and fishing escapades at Medina Lake, or exhilarating hikes and refreshing camping weekends at Government Canyon State Natural Area. The homes at Talley Fields echo San Antonio's rich tradition and modern aspirations – flaunting designs marked by the grace of clay-fired brick exteriors, lavish interiors, and pioneering energy-efficient innovations. Dive deeper into this haven of excellence; our brochure awaits your perusal.
Available Homes + Home Designs
Home Designs
Available Homes
Available Homes
No Results Found
Please edit your filter selection.
Exterior Images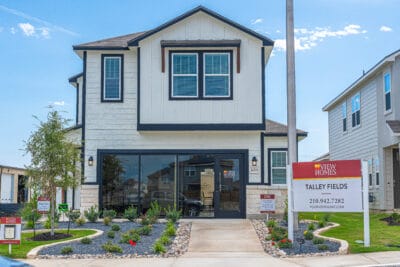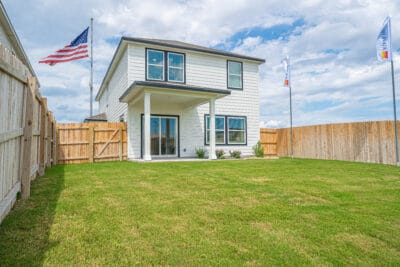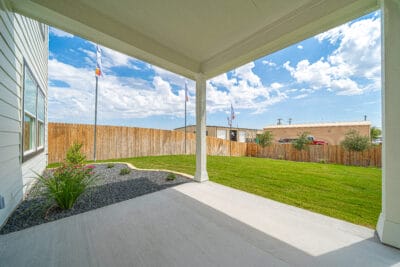 Interior Images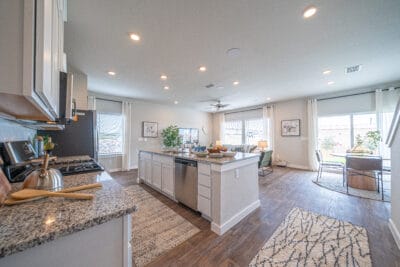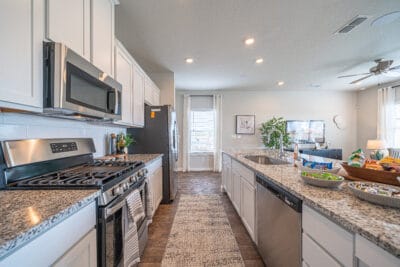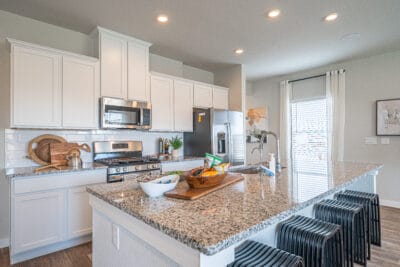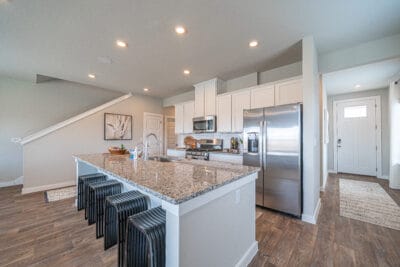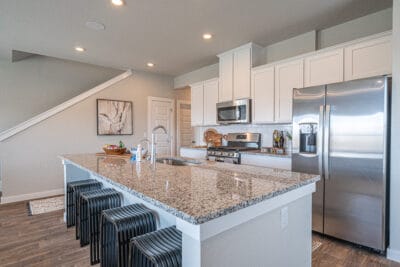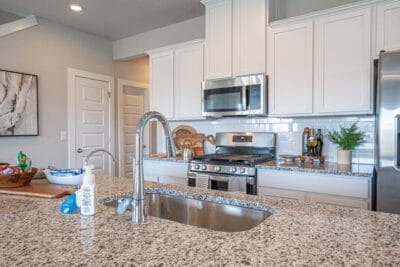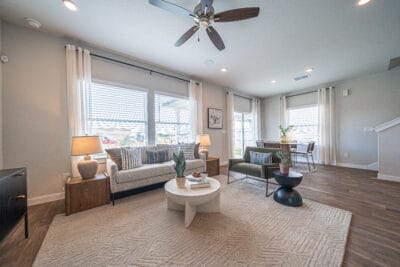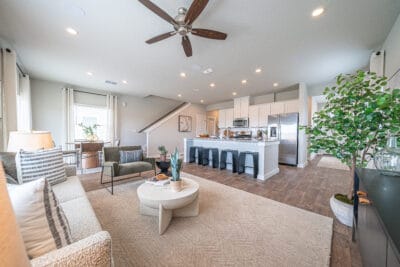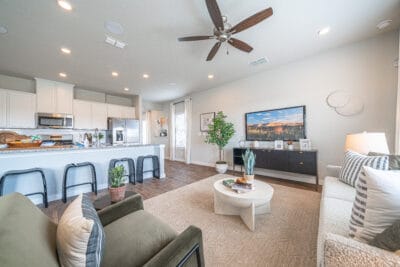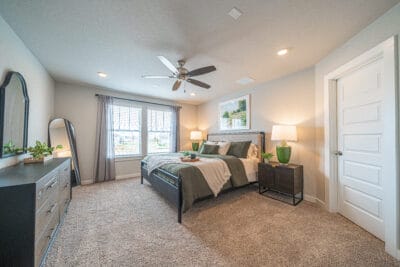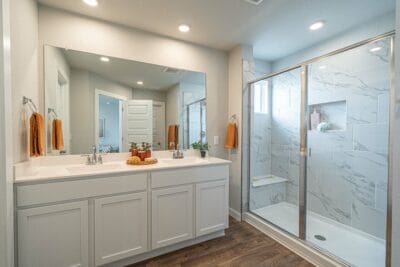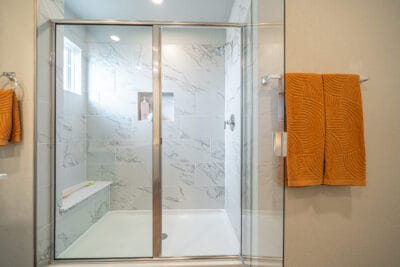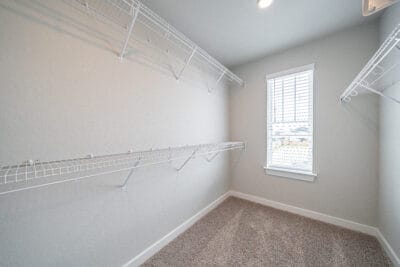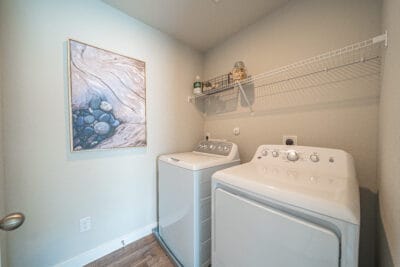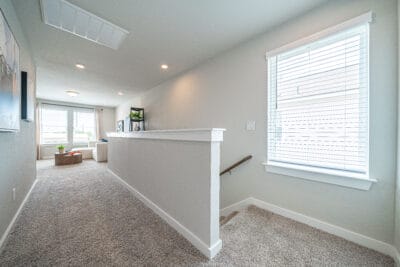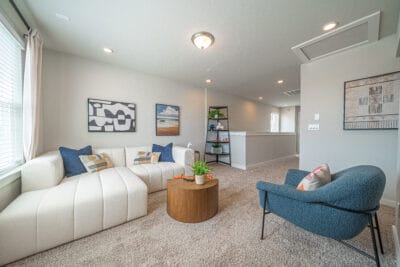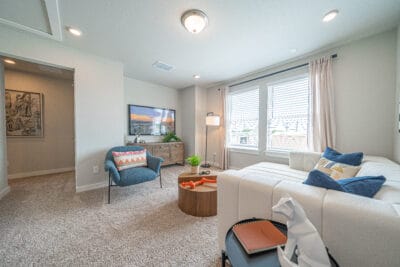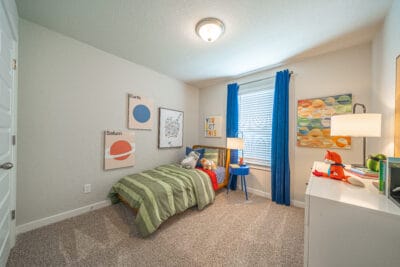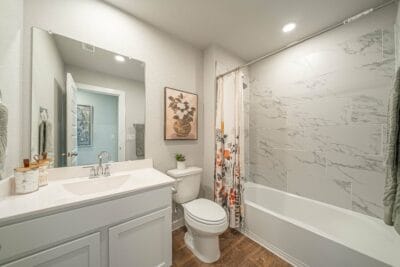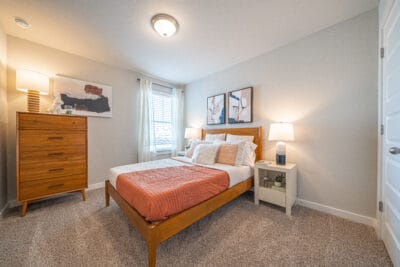 Dining
Shopping
Grocery Stores
H-E-B
10660 FM471
San Antonio, TX 78251
CVS
5301 Alamo Ranch Pkwy
San Antonio , TX 78253
Hours
Monday: 10:00am - 6:00pm
Tuesday: 10:00am - 6:00pm
Wednesday: 2:00pm - 6:00pm
Thursday: 10:00am - 6:00pm
Friday: 10:00am - 6:00pm
Saturday: 10:00am - 6:00pm
Sunday: 12:00pm - 6:00pm
Request More Information
"*" indicates required fields