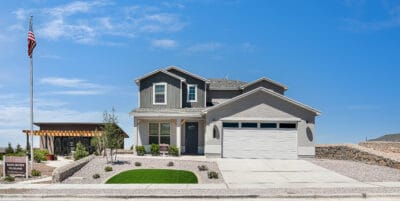 Community Overview
A new chapter has begun: the Thoughtful Homes Series by Desert View Homes. Thoughtful Homes is a culmination of more than three decades of building experience, trusted strategic national partnerships, the purchasing power of building over 1,500 homes a year, and countless hours of neuroscience research – all backed by Desert View Home's commitment to its core mission. The program provides buyers with genuinely "thoughtful" home features that raise the bar in innovation, all while maintaining highly competitive pricing. Homebuyers can take in all the exciting features of the Thoughtful Homes Series at The View at Desert Springs. The five debuting floorplans – each designed around homebuyers' most desired lifestyle priorities – will include pet rooms, pocket offices, garage options, Amazon drop areas, antimicrobial countertops and door handles, pre-wiring for increased internet connectivity, premier "Whole House" connectivity, and much more. Our Thoughtful Home series will be located in front of the westside gated community, Encore at Desert Springs, by the intersection of North Resler Drive and Enchanted Springs Road, on the north side of Woodrow Bean Transmountain and Bluff Creek Street.
Available Homes + Home Designs
Home Designs
Available Homes
Available Homes
No Results Found
Please edit your filter selection.
Exterior Images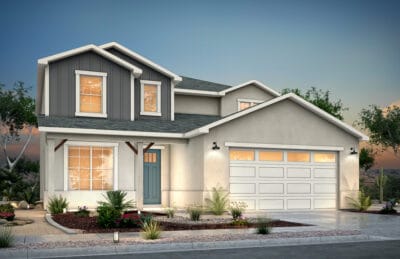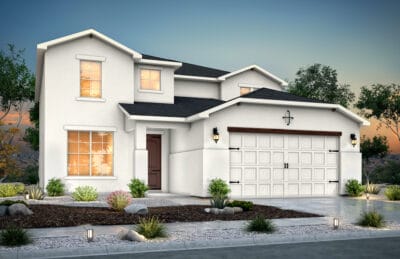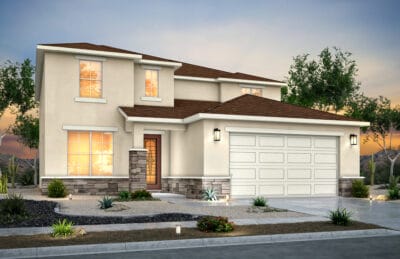 Interior Images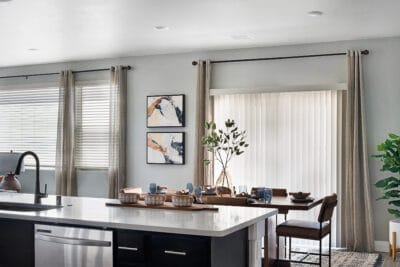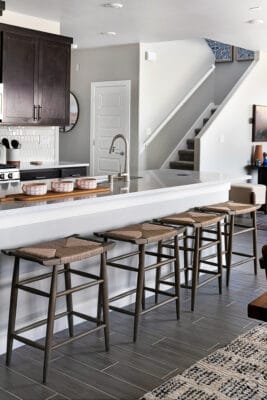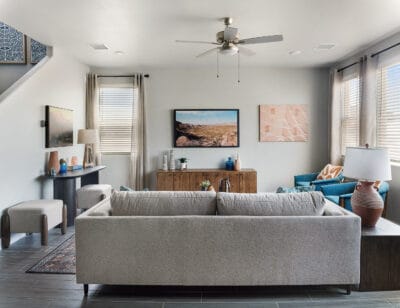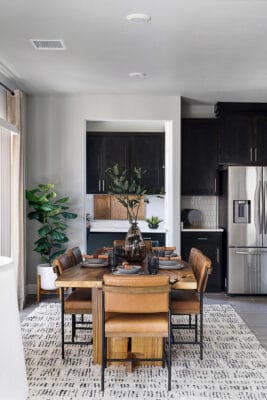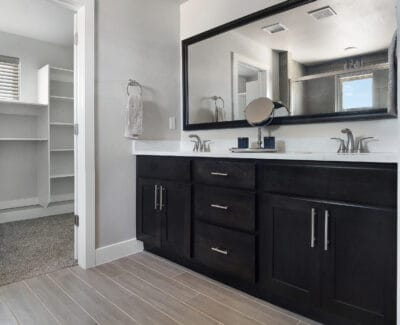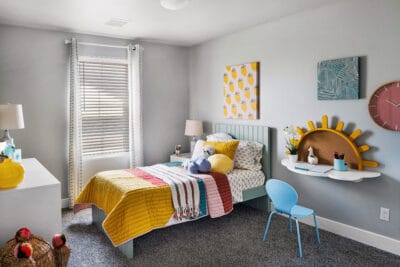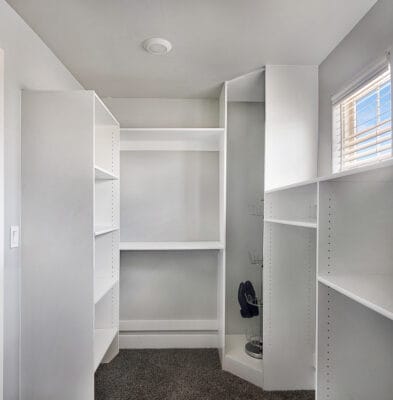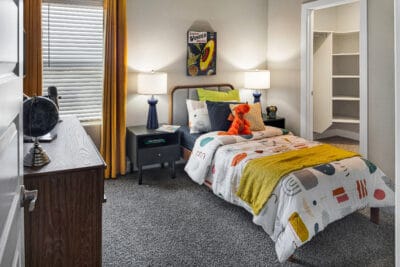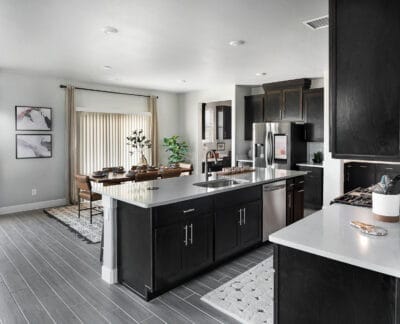 Dining
Shopping
Grocery Stores
Recreation
Health & Wellness
Colleges & Universities
Hours
Monday: 10:30am - 6:00pm
Tuesday: 10:30am - 6:00pm
Wednesday: 10:30am - 6:00pm
Thursday: 10:30am - 6:00pm
Friday: 2:00pm - 6:00pm
Saturday: 10:00am - 6:00pm
Sunday: 12:00pm - 6:00pm
Request More Information
"*" indicates required fields