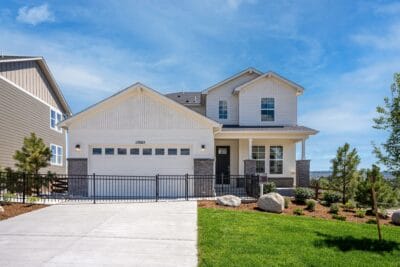 Community Overview
Welcome to Willow Springs, home to our most Thoughtful homes! In our new Thoughtful community, we've hand selected STANDARD options that make your home easy to use and live in. We've truly thought of everything! When you walk in you'll first notice our Amazon dropbox (attached to the garage) as well as our epoxy coated floors, and included storage features. Inside the home you'll be greeted with so many fantastic features, including but not limited to, a touchless water faucet in the kitchen, a Wi-fi 6 mesh network on each floor that boosts connectivity, pop-up charging station on the kitchen islands, your very own climate control in your primary bedroom, a special HVAC system with Super V Air Filtration that captures airborne particles and smoke, as well as so many more thoughtful features! Be sure to check out our included feature sheet for the full list, and see for yourself how Aspen View Homes has truly thought of everything. Call us today to learn how you can call Willow Springs home!
Available Homes + Home Designs
Home Designs
Available Homes
Available Homes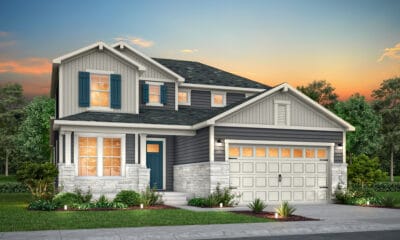 No Results Found
Please edit your filter selection.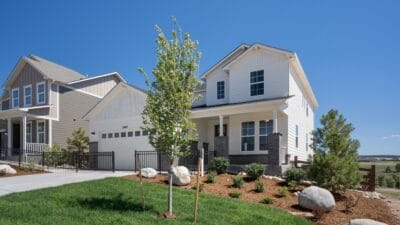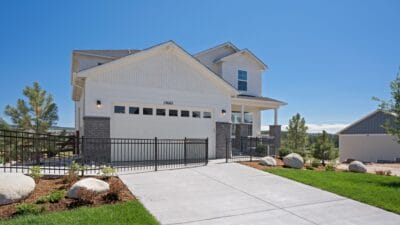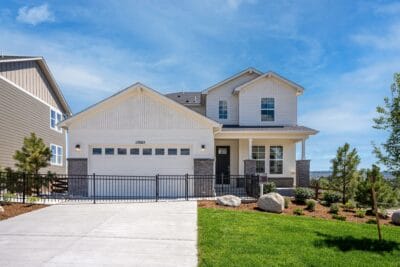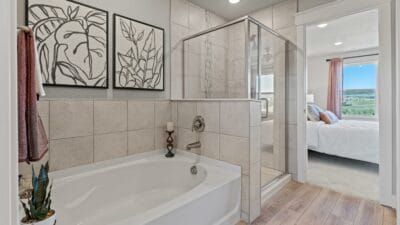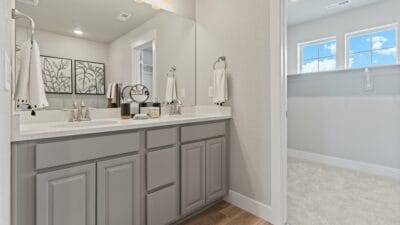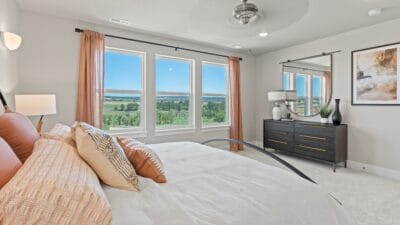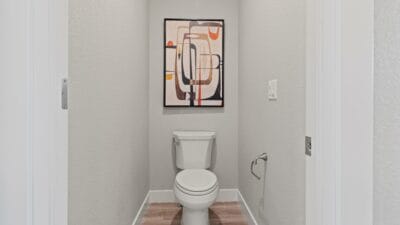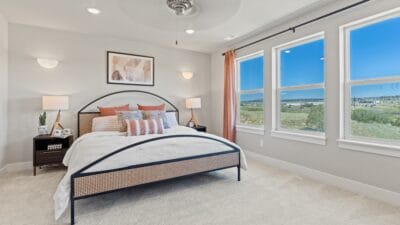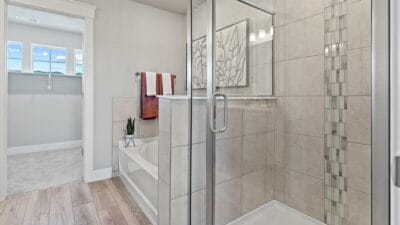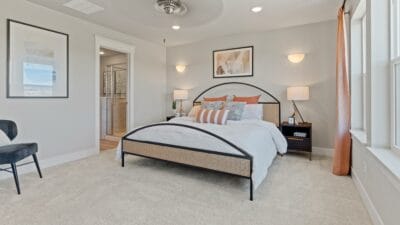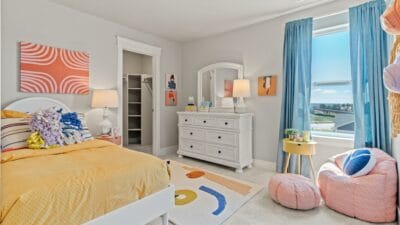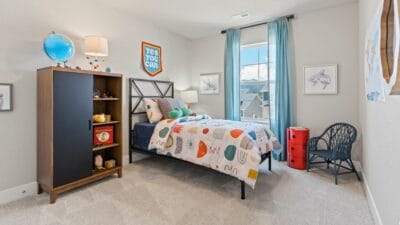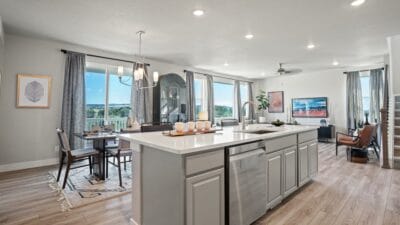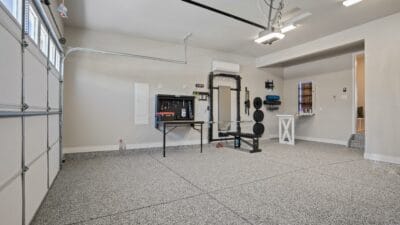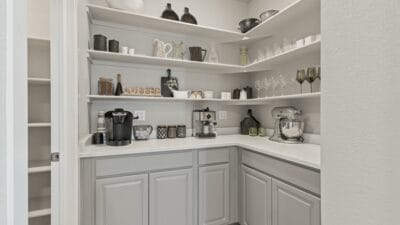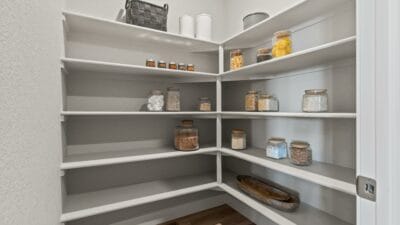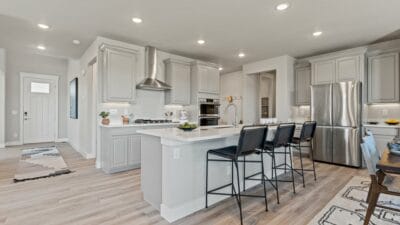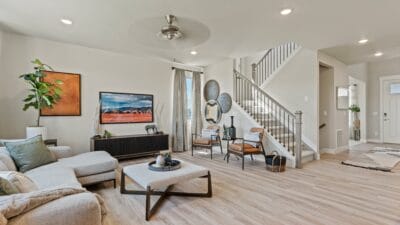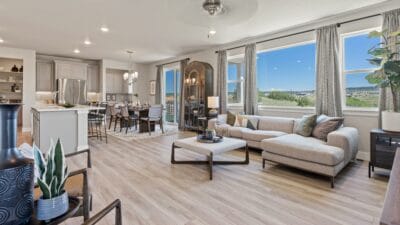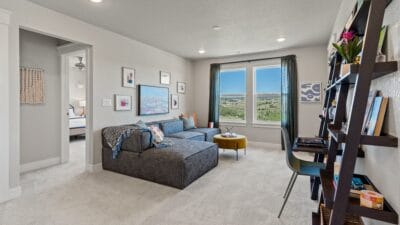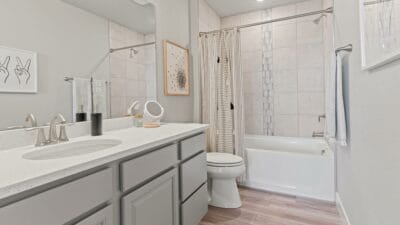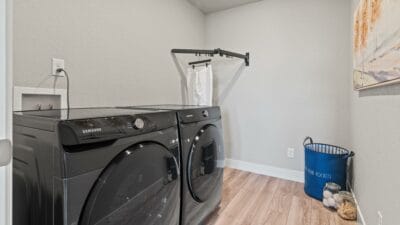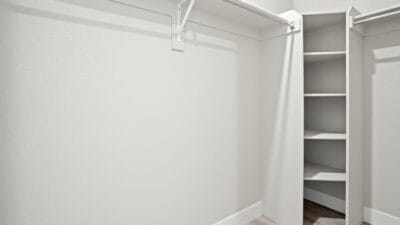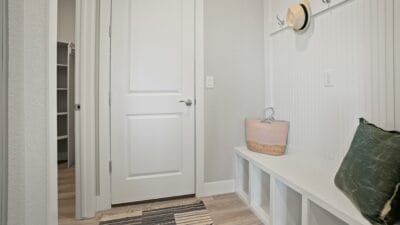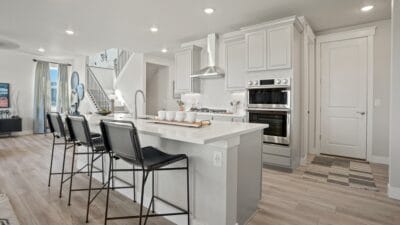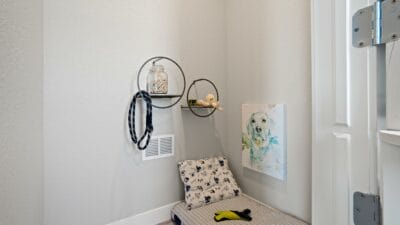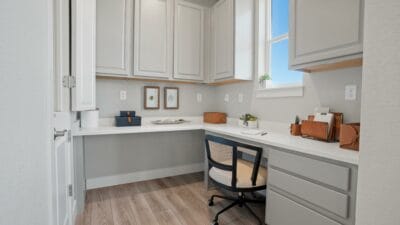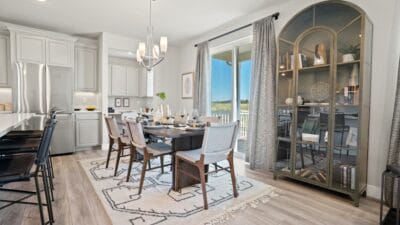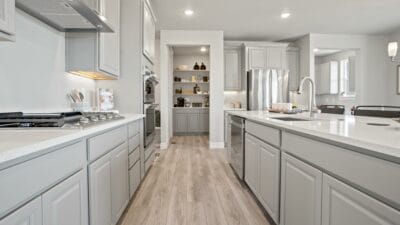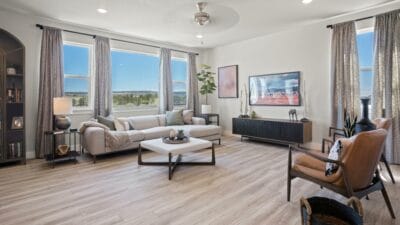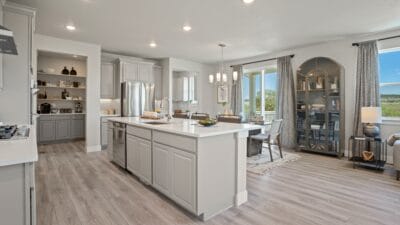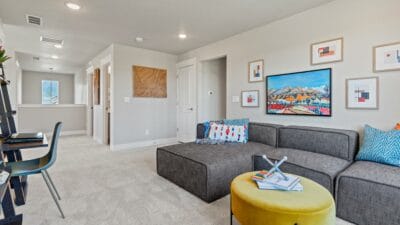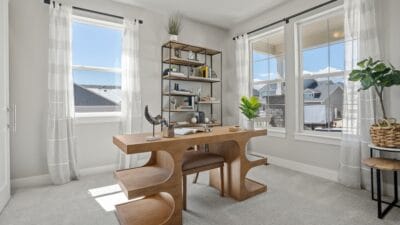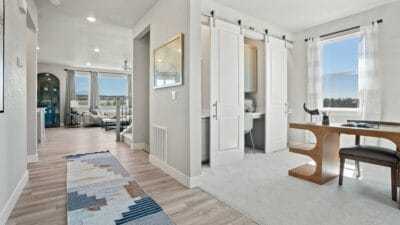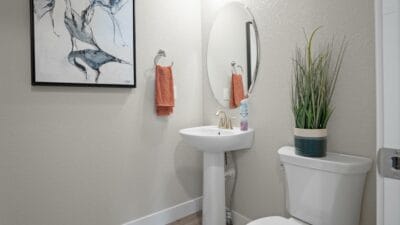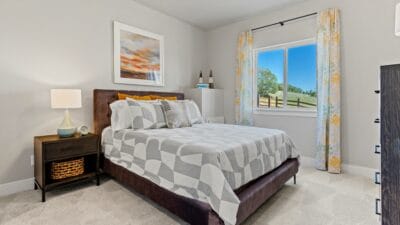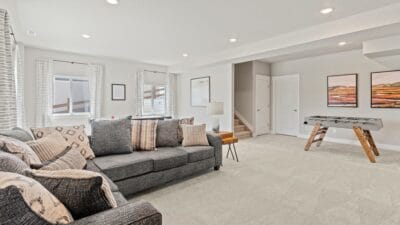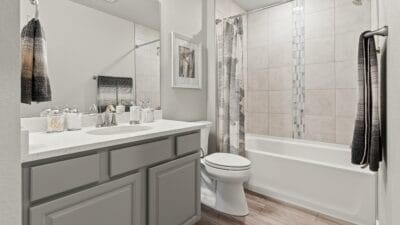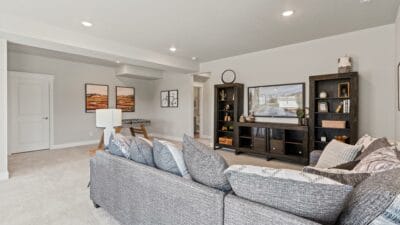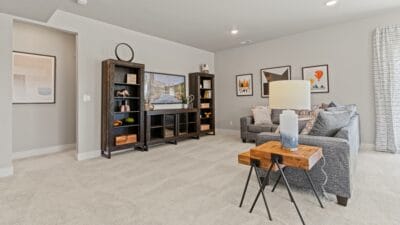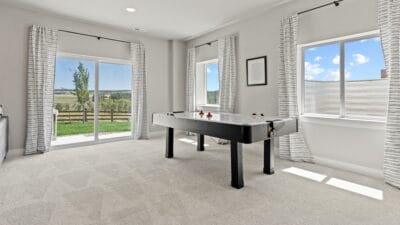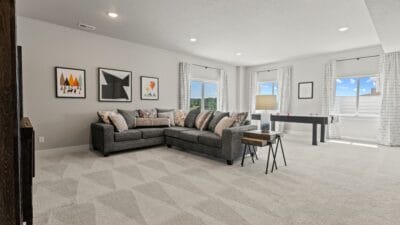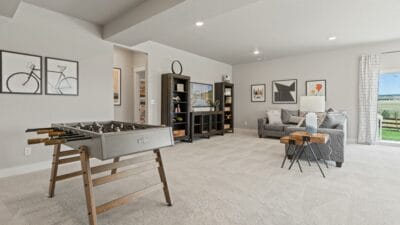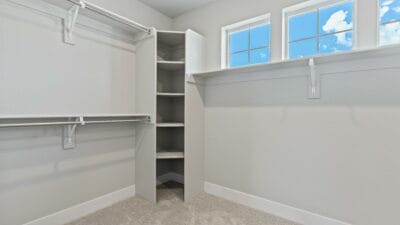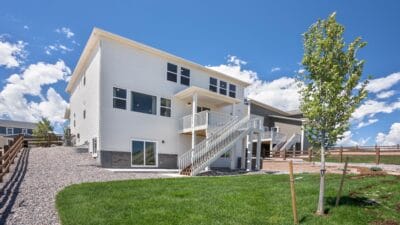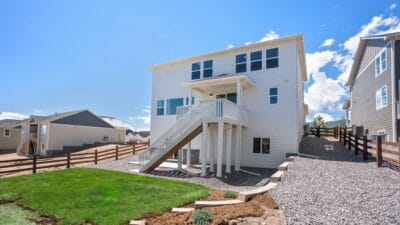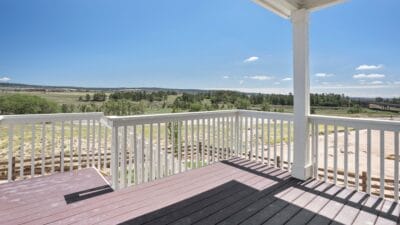 Hours
Monday: 10:00am - 6:00pm
Tuesday: 10:00am - 6:00pm
Wednesday: 1:00pm - 6:00pm
Thursday: 10:00am - 6:00pm
Friday: 10:00am - 6:00pm
Saturday: 10:00am - 6:00pm
Sunday: 12:00pm - 6:00pm
Request More Information
"*" indicates required fields