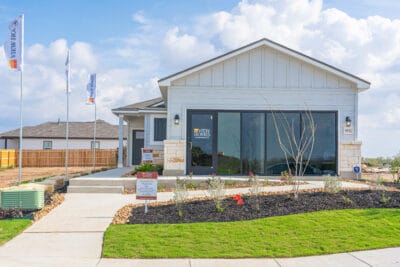 Community Overview
We are thrilled to announce our expansion into the Southeast side of San Antonio with the introduction of Hacienda. Just a few minutes away from downtown San Antonio, this extraordinary new community offers convenient access to a plethora of shopping, entertainment, parks, and notable military installations such as Lackland AFB and Fort Sam Houston. Situated a mere 10 minutes from Brooks City Base, an expansive mixed-use space spanning 1,300 acres, Hacienda provides residents with easy access to all their essential needs. Choose from an exclusive selection of single-family open-concept homes, each meticulously designed with premium features to elevate your living experience.
Available Homes + Home Designs
Home Designs
Available Homes
Available Homes
No Results Found
Please edit your filter selection.
Dining
Grocery Stores
Golf & Country Clubs
Colleges & Universities
default
Exterior Images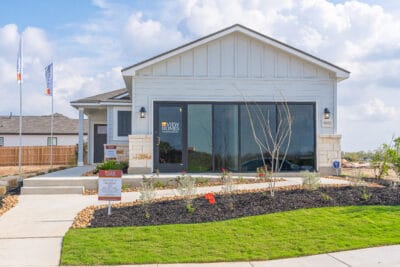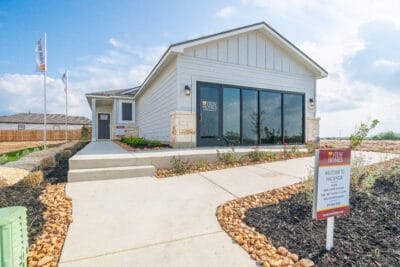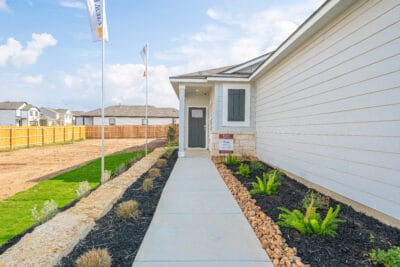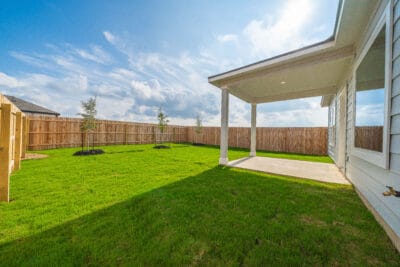 Interior Images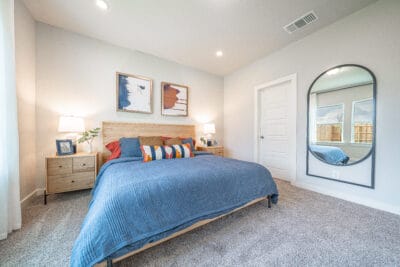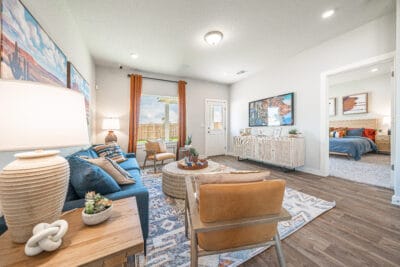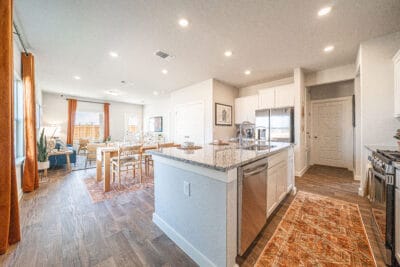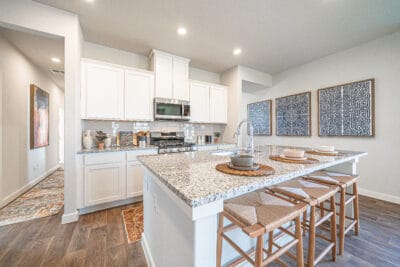 Hours
Monday: 10:00am - 6:00pm
Tuesday: 10:00am - 6:00pm
Wednesday: 2:00pm - 6:00pm
Thursday: 10:00am - 6:00pm
Friday: 10:00am - 6:00pm
Saturday: 10:00pm - 6:00pm
Sunday: 12:00pm - 6:00pm
Request More Information
"*" indicates required fields