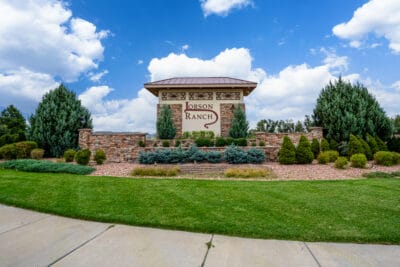 Community Overview
Now Selling! Lorson Ranch is located on a 1,400 acre community, in the Southeast part of Colorado Springs. This brand new community offers a high standard of living coupled with affordability and diversity. Lorson Ranch features our most popular floorplans, ranging from approximately 1,572 to 3,149 square feet. Located within minutes of several military bases like Schriever Air Force Base, Peterson Air Force Base, and Fort Carson Military Reservation, Lorson Ranch would make a great home base for any military members. Tucked away from the busy downtown, Lorson Ranch offers a quiet place for you to come home to after a long day at work. Call us today to learn more about this amazing community, and our floor plans!
Available Homes + Home Designs
Home Designs
Available Homes
Available Homes
No Results Found
Please edit your filter selection.
Dining
Arts & Culture
Shopping
Grocery Stores
Golf & Country Clubs
Recreation
Gallery Images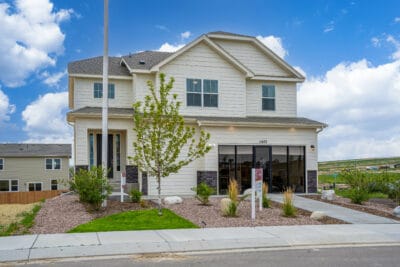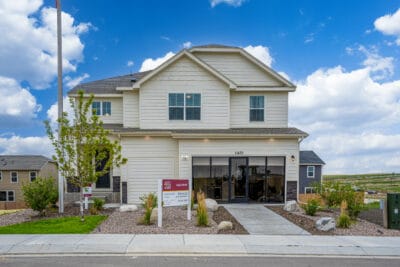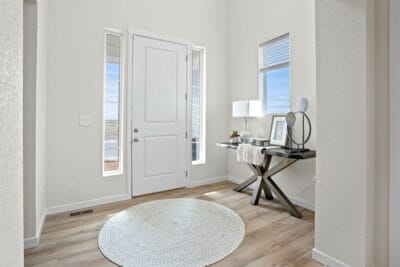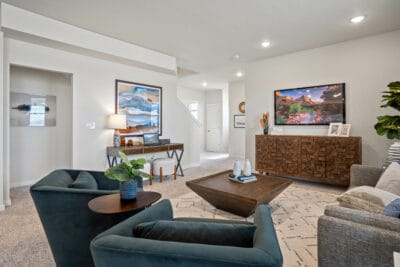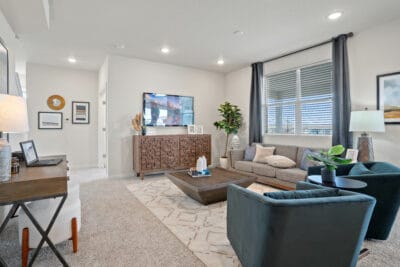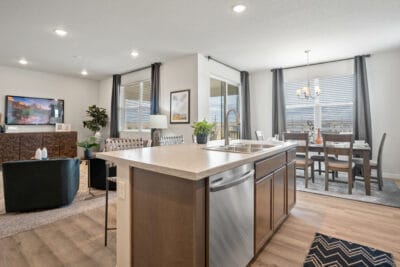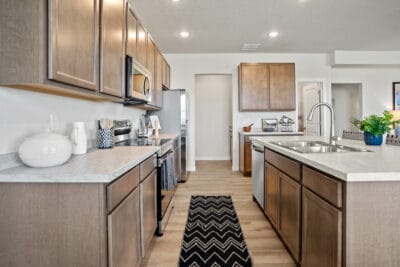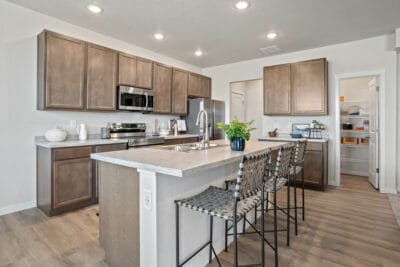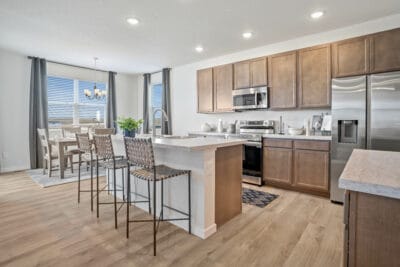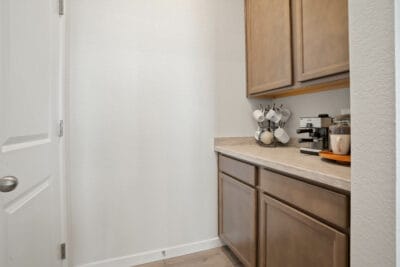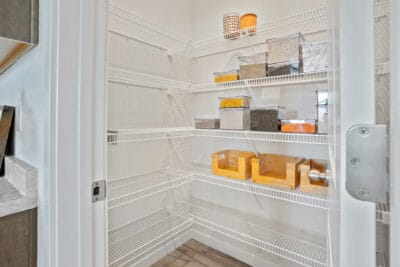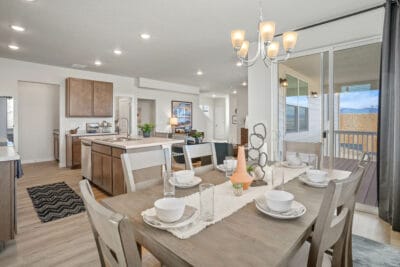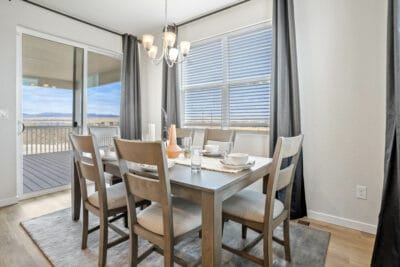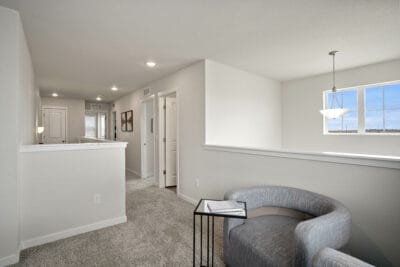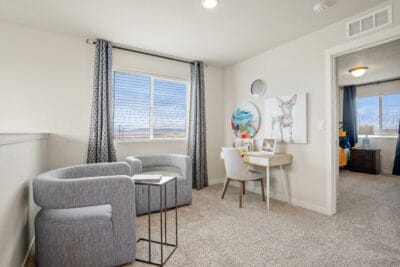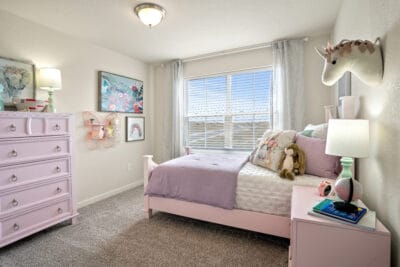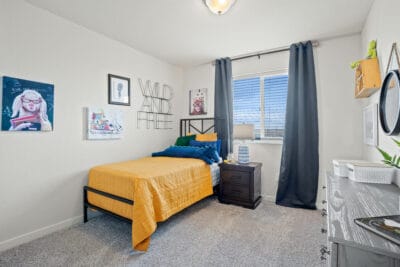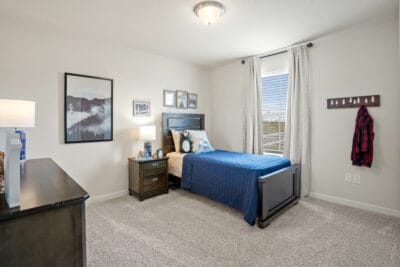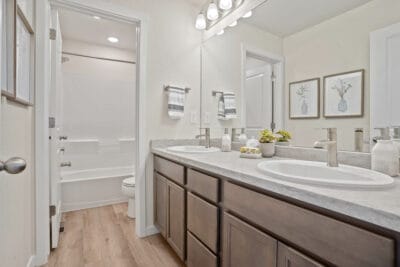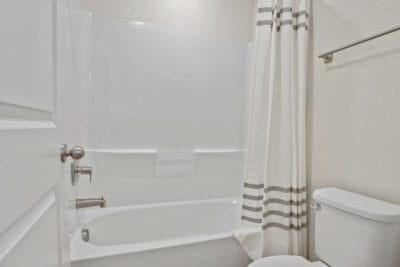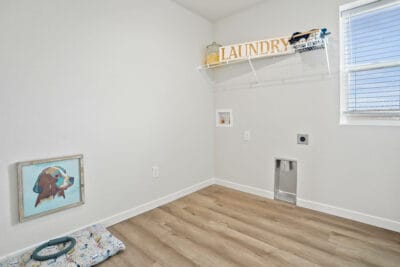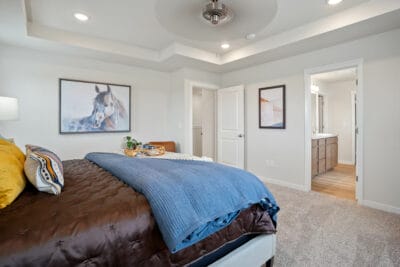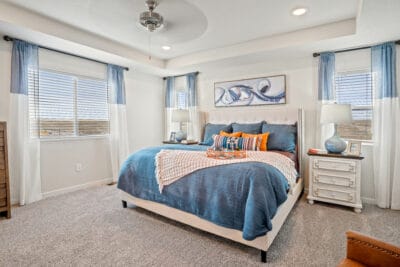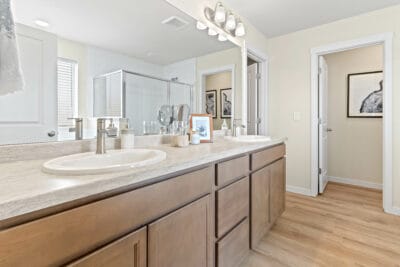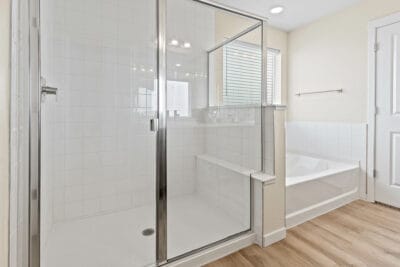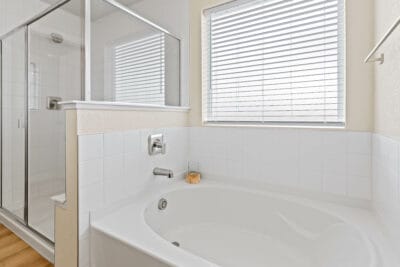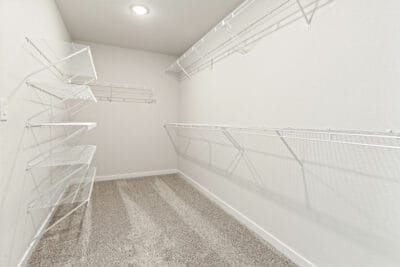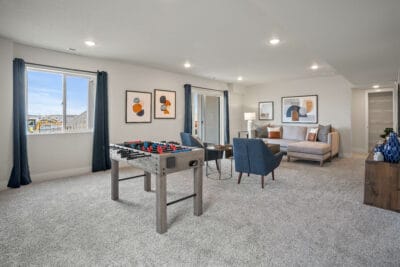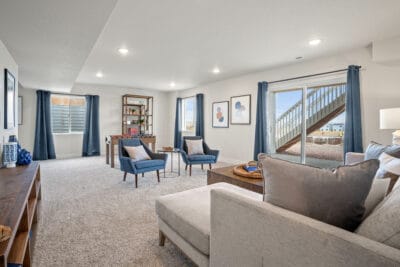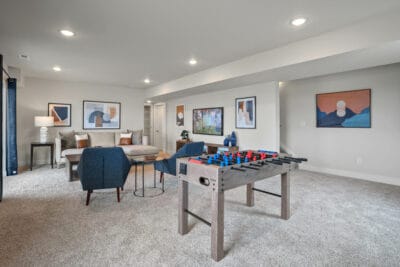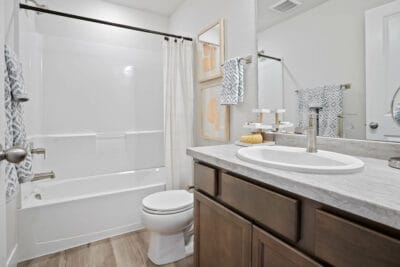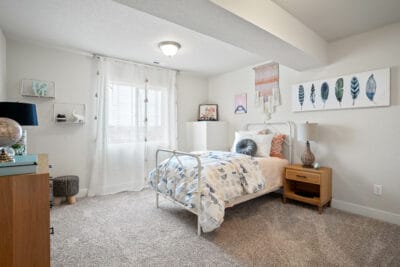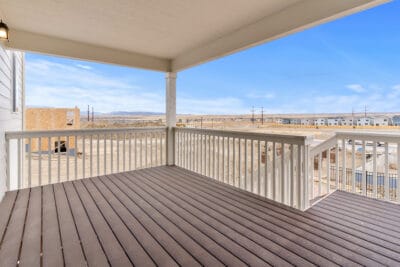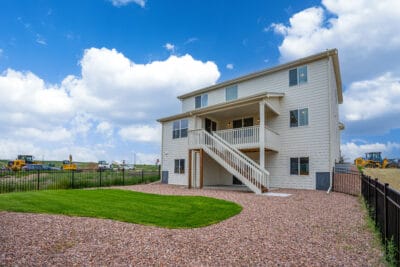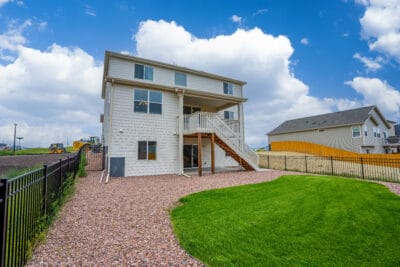 Community Images Images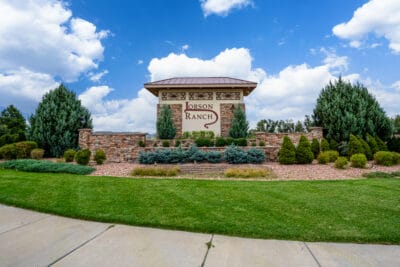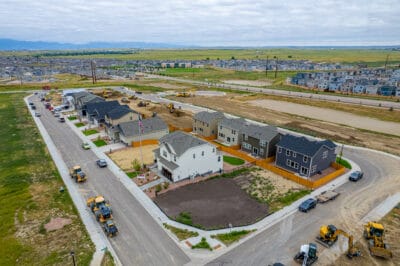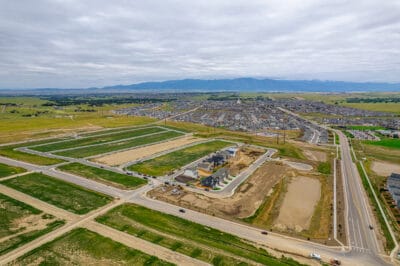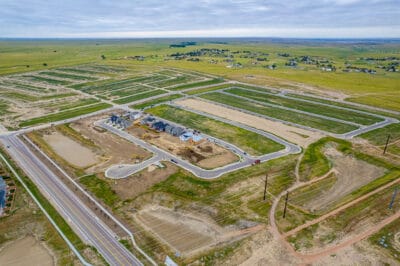 Hours
Monday: 10:00am - 6:00pm
Tuesday: 10:00am - 6:00pm
Wednesday: 1:00pm - 6:00pm
Thursday: 10:00am - 6:00pm
Friday: 10:00am - 6:00pm
Saturday: 10:00am - 6:00pm
Sunday: 12:00pm - 6:00pm
Request More Information
"*" indicates required fields