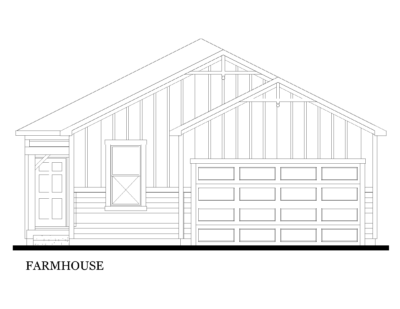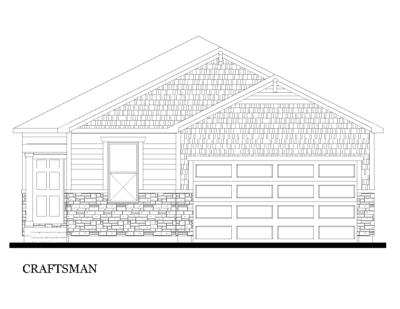 Plan Details
Storage, closets, and more! Walk into our
Sylvan plan, and be greeted by a large
family room, opening
into
the dining room and
a
beautiful
kitchen. Not only does the kitchen feature a pantry, but
it also offers
an island with the kitchen sink
.
Centrally located, you'll find a laundry room
with a large storage closet. In the owner's suite you'll see a gorgeously tiled
walk-in showe
r
and
a
walk-in closet
.
On the other side of this home, you'll find two additional bedrooms with a shared bathroom and linen closet in-between.
Prices, plans, and terms are effective on the date of publication and subject to change without notice. Depictions of homes or other features are artist conceptions. Hardscape, landscape, and other items shown may be decorator suggestions that are not included in the purchase price and availability may vary.
Floor Plan
Elevations
Available Homes
Main Level & Opt. Basement
Options & Crawlspace
Crawlspace Opt.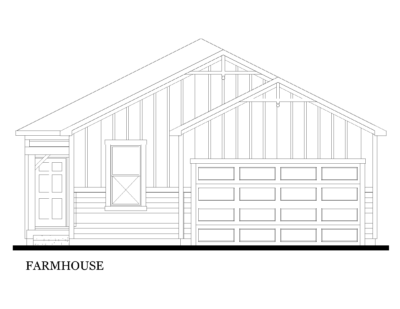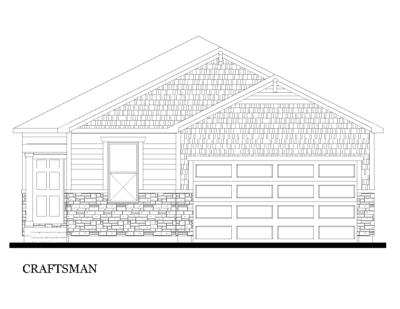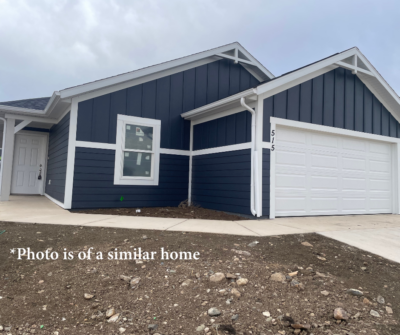 $14,120 Builder Incentive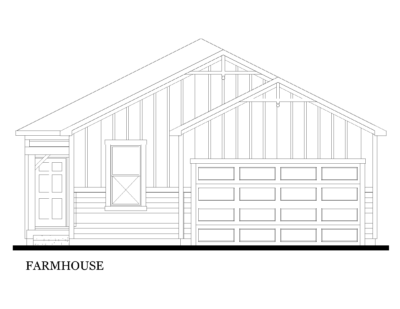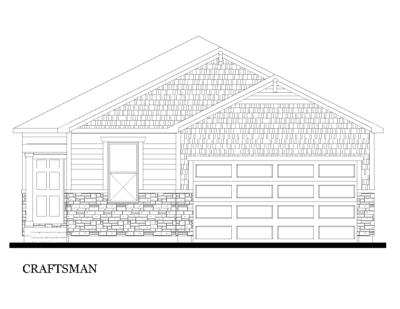 If you are looking for a brand new home, look no further! The entire Hills View Team is the team you want to help you get into your dream home! Thanks Hills View for our beautiful home and such a great home building/buying experience! My husband and I would highly recommend this company to anyone who is in the search of a new home!
Request More Information
"*" indicates required fields